Movie Town 冯小刚电影公社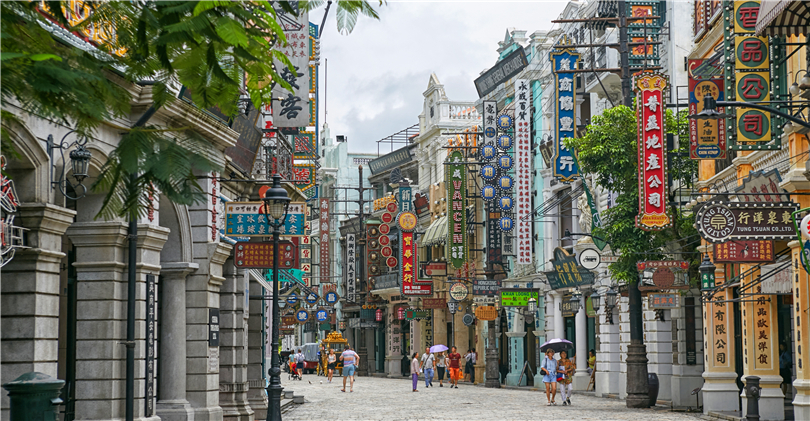 Located just next door to Mission Hills, Movie Town's streets are laid out like old time movie sets. Dress up in period costumes and take photos on 1942 Street, Socialism Street, or South China Sea Street! The movie theme park also has theaters, restaurants, shops, and special performances to enjoy.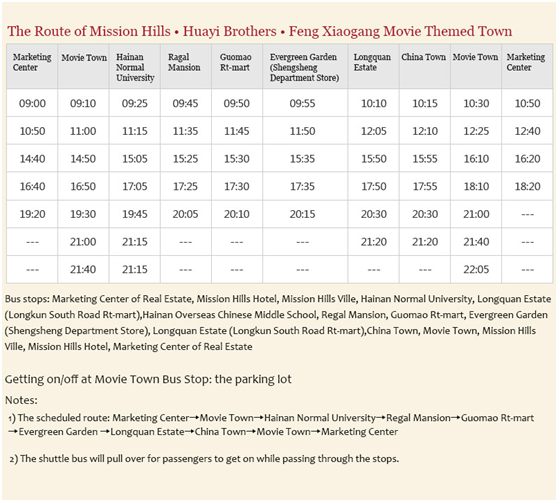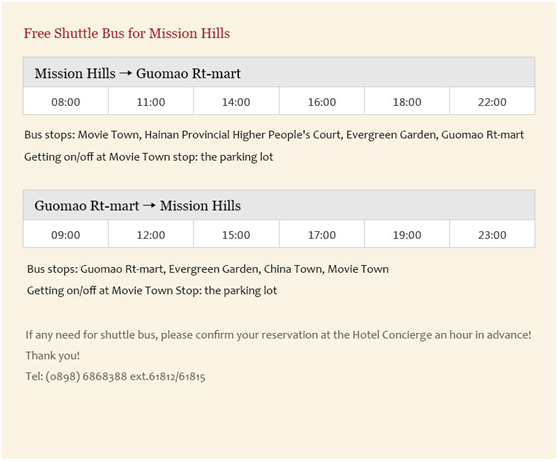 1942 Street features settings from Feng's movie "Back To 1942", with the streets of Chongqing and era-architecture as the backdrop. It houses 91 buildings emphasizing the different architectural styles which prevailed during the Republican Era, producing a rich visual effect.
Visitors can dress up in period costumes and have professional photos taken against the historically accurate backdrop of the various streets.