Seven Fairy Mountain Hot Spring National Forest Park 七仙岭温泉国家森林公园
Seven Fairy Mountain Hot Spring National Forest Park, or Mount Qixian, is located in Baoting. The seven steep peaks give the mountain its' name. This beautiful natural area is wonderful for hiking and rock climbing, or just relaxing and taking in the scenery.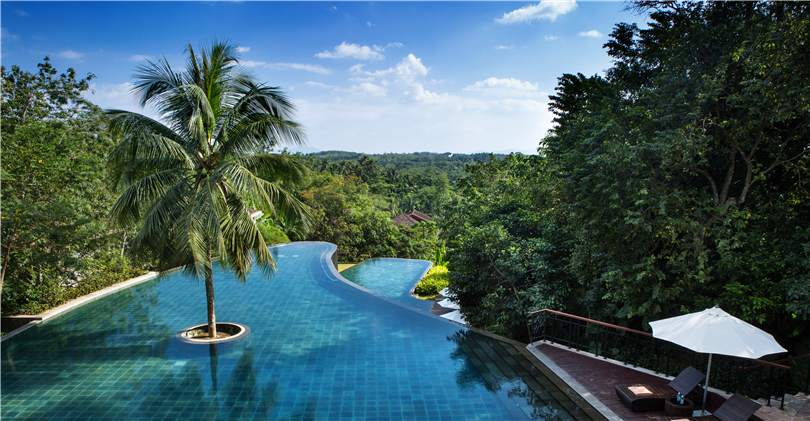 Hiking up the main trail at Seven Fairy Mountain will take several hours, and most of the hike is of medium difficulty. The last 200 meters, just before the summit, is more strenuous, involving a scramble up a sheer rock face with the aid of chains embedded into the rock.
The tallest peak of Seven Fairy Mountain is 1107 meters above sea level. As one of the most significant ecological and scenic spots in the northeast part of Baoting, the mountain rainforest is home to 5,000 kinds of plants and 500 kinds of wild animals including macaques, pangolins, wild boars, weasels and pythons.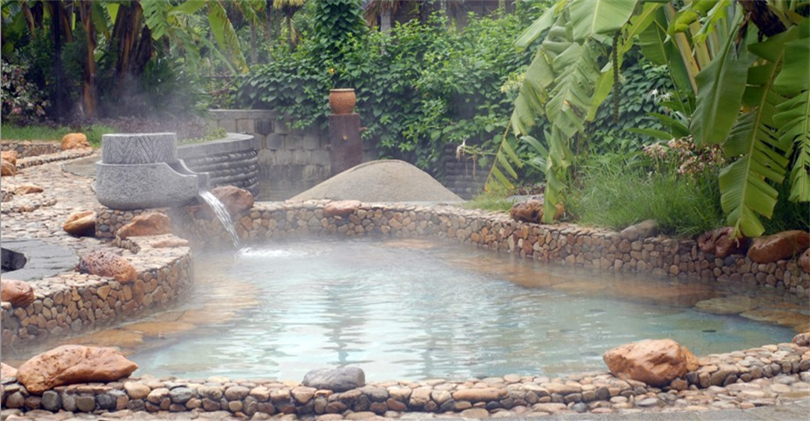 This area is known for excellent natural hot springs, and there are lots of places nearby to go for a long soak after climbing the mountain!
The average temperature in this area is just 23 degrees Celcius, much cooler than other parts of the island!
Baoting is the hometown of many local Li and Miao minority people, and is an excellent place to see and experience their unique culture firsthand.