Dongshan Mountain 东山岭文化旅游区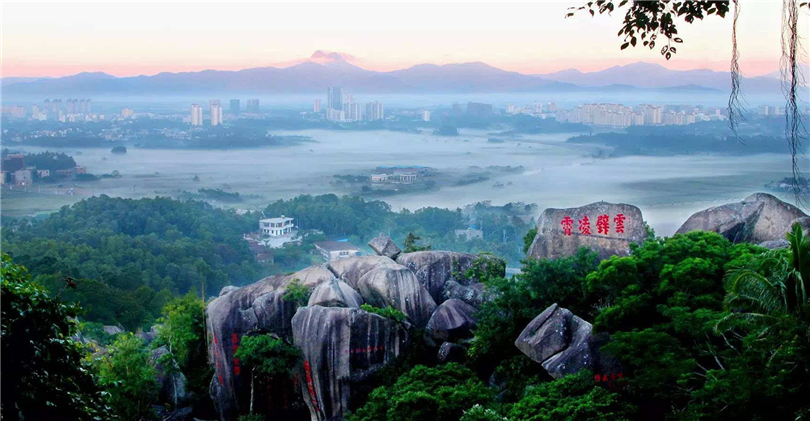 Dongshan Mountain, called the First Mountain in Hainan and located in the city of Wanning, is home to a number of famous temples, most of which were built during the Tang Dynasty. The mountain area covers some 10 square kilometers and is 184 meters high at its peak. Ancient temples and historic relics on the mountain are key cultural heritage sites in Hainan.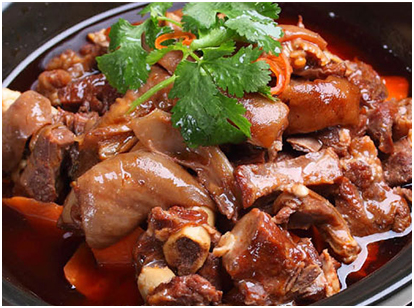 One of Hainan's four specialty dishes comes from this area: Dongshan Lamb! You have to try it while you are in Wanning.
Take a ride up or down the mountain on the cable car for a great view of the surrounding area!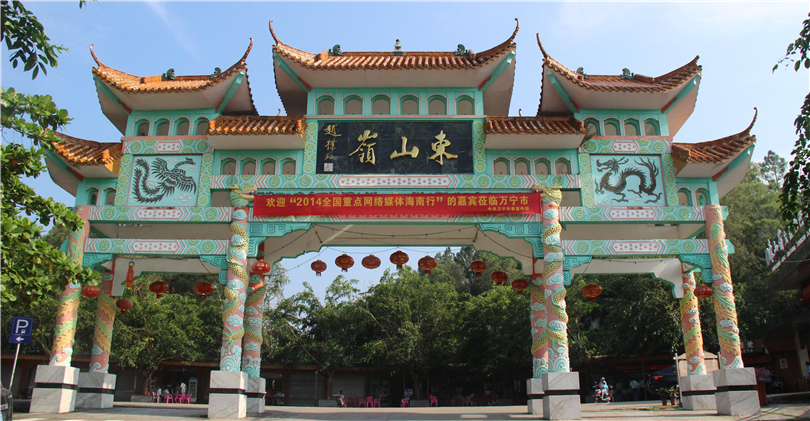 Dongshan's Chaoyin Temple was initially constructed during the Song Dynasty period. Repaired and refurbished over the years, the temple is a beautiful example of Chinese architecture.
From the top of the mountain you will see a magnificent scenic view.
One of the most important sites on the mountain is 'Sea Eyes', with a special spot named 'water flowing vessel' where the Jade Emperor allegedly led the immortal fountain to retain water for the monks of a nearby temple. Drinking the clear water from the stone vessel is a privilege that visitors to the mountain can enjoy.

Many residents in Hainan often come to burn incense and worship Buddha on the mountain. Dongshan Mountain is located near the sea, 60km from Wanning City.