2017 Hainan Open
2017 Hainan Open
Dates: Oct. 9-15, 2017        Location: Sanya Luhuitou Golf Club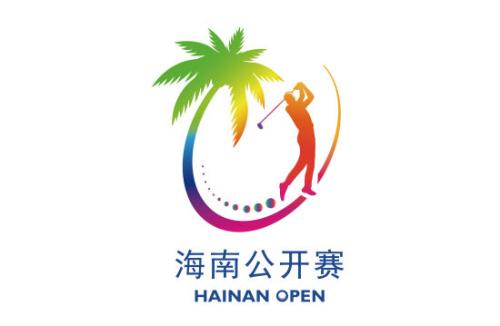 The 2017 Hainan Open golf tournament is scheduled to tee off at the Sanya Luhuitou Golf Club from Oct. 9-15, with four major events: the Hainan Open China Tour, the International Golf Junior Championship, the International Amateur Golf Championship and the PGA European Tour.
Around 100 golfers from China and all around the world will compete for total prize money of US $350,000 in this thrilling golf tournament.
Sanya Luhuitou Golf Club, right in the heart of Sanya, features 18 fully lit holes, located on the seashore against the mountains. Offering 2 sea view fairways and 15 lake view fairways, the course links water and mountains, with rolling hills and majestic scenery, making this an excellent venue for the top golfers to show their skills.
By Nicki Johnson
Explore Hainan