2nd Hainan International Youth Festival
2nd Hainan International Youth Festival
Dates: Nov. 24 -26        Location: Lingshui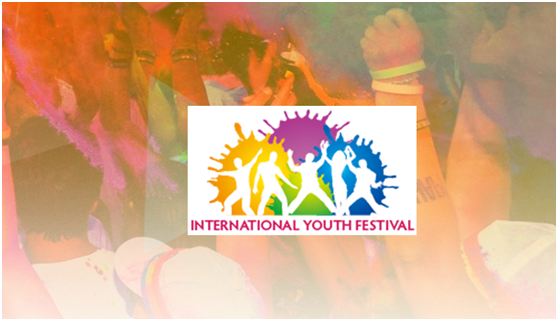 The 2nd Hainan International Youth Festival features premium accommodations, a bikini beach color run, music beach festival, visits to Hainan attractions, the EDM Music Festival, Coconut Village & Water Splash Festival, Monkey Island Tour, and more fun surprises! This year's event will run from Nov. 24 – 26, and discounted tickets are now available for a limited time only!

Ticket Prices:
Super Early Bird (Now – Nov. 1): 799 RMB
Early Bird (Nov. 2- 10): 899 RMB
Full Price (Nov. 11-15): 999 RMB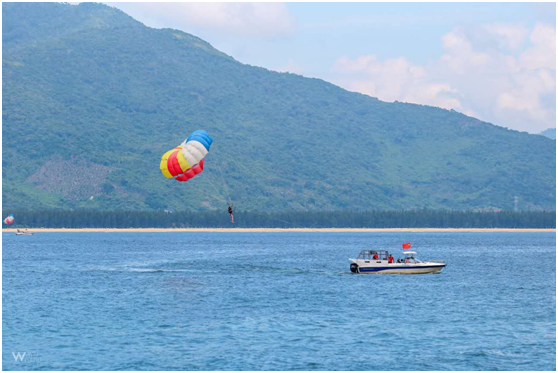 Actually the full price should be 1,999 RMB, but the government has subsidized the event to reduce prices for you! The deadline for booking tickets is Nov. 15, so be sure not to miss it!
One day activity tickets, or "Host Tickets", are also available for a very reasonable price of only 199 RMB, and include the Color Run, Coconut Village & Water Splash Festival, and Concert. This ticket is valid only for Nov. 25 and does not include meals or accommodations.
For more information and to book your tickets, head on over to the Youth Festival website: http://youth-festival.com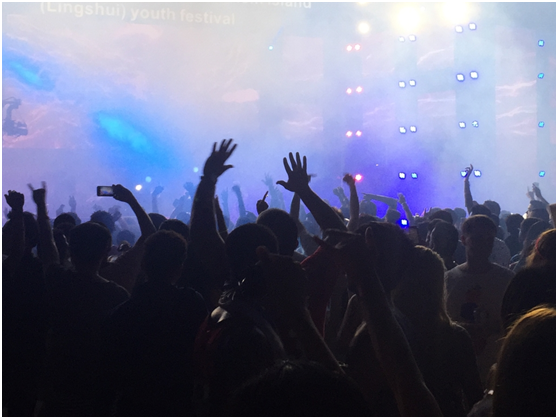 by Nicki Johnson
Explore Hainan