Jeep International Hainan Surfing Open
Jeep International Hainan Surfing Open
Dates: Nov. 16 – 19        Location: Qingshui Bay, Lingshui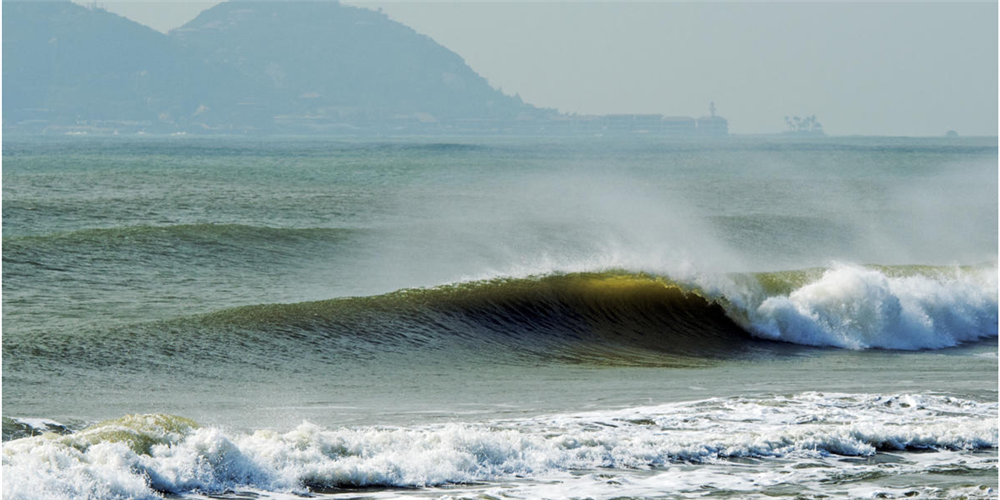 When you think of China, pumping waves aren't generally the first thing that pop into your mind, but you'd be surprised.WSL / TOM BENNETT
World Surf League Asia is thrilled to announce the inclusion of a Men's QS 3,000 event to its calendar this November. The beautiful Island of Hainan in China will play host to around 100 of the world's best surfers for the inaugural Jeep International Hainan Open.
The event will take place at the peaky beach breaks of Qingshui Bay in Lingshui County. Having played host to a number of WSL contests including men's and women's QS events and more recently the World Longboard Championships, Hainan Island will once again show why it is an epic destination for travelling surfers. Hainan's perfect waves and beauty is something WSL Asia's Regional Manager Steve Robertson is all too aware of.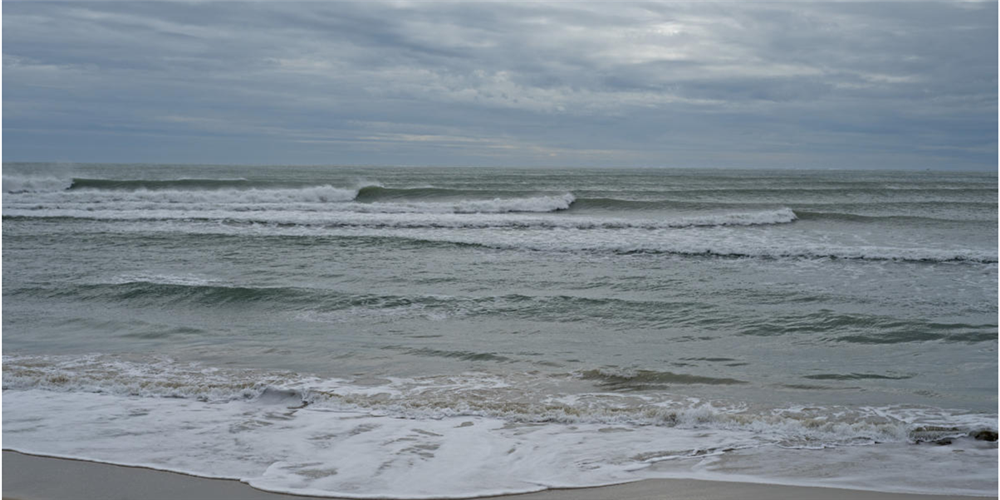 The island of Hainan has plenty of hidden gems like this lefthand point. WSL
"We have been engaged in China now for 6 successful years and WSL Asia are excited to go to a new location on Hainan Island," Robertson said. "Our research indicates this could be the very best location in China for surf and that is exactly what we are all about, finding the best surf and running great events in the Asia region. As a QS 3,000 it will be an important event to all involved and will play a massive part in crowning the WSL Asia regional QS champion for 2017."
One of the event's most exciting entrants, Jacob Willcox will be travelling to China for the first time. Having just missed the cut on the Hawaiian QS events, Willcox will be hoping for a solid result at the Jeep International Hainan Open to improve his ranking for the 2018 QS season.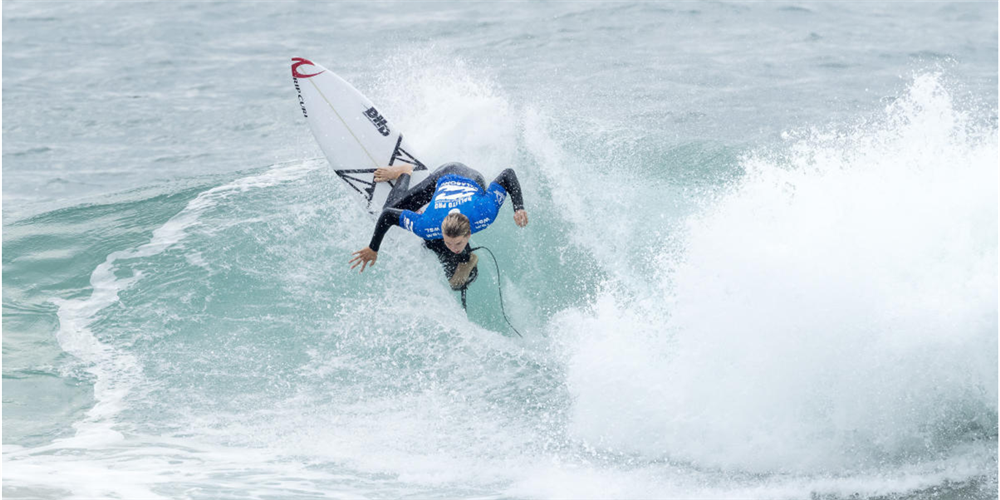 Jacob Willcox is pumped to get to China and will be hoping for a solid result when competition gets started.WSL / KELLY CESTARI
"I've never been to China before so 'I'm really excited to check it out," Willcox said. "Friends of mine have been and scored fun waves so I'm sure it's going to be a great event. It's so good to have an event of this size at the end of the season. It gives everyone that missed the cut for the Triple Crown a chance to improve their seeding for 2018. I haven't had the best year so far but I have learnt a lot, I feel like my confidence is high and I'd love to get a roll on heading into the 2018 season."
Oasis Union spokesperson Mr. Li is a huge supporter of the Jeep International Surfing Open and what it will bring to the Island of Hainan and its developing surfing culture. It will also offer a great opportunity to local up-and-coming surfers who aspire to join the QS.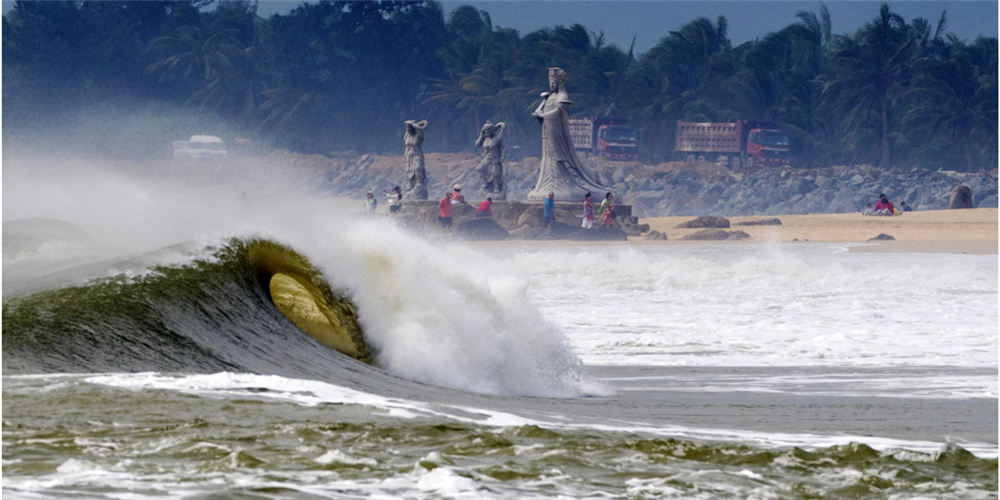 Empty perfection on the shores of Hainan China.WSL / BENNETT

"Over the years it has been great to see the growth and development of the surfing in China," Mr Li said. "Having a new event in Hainan is exciting as it will put on display the other excellent surfing locations in the area. This event will be great for the local economy with a huge amount of staff, competitors and fans travelling to Hainan for the competition. We wish luck to all of the competitors and look forward to seeing who takes the title."

The 2017 Jeep International Hainan Open runs from November 16 - 19 at the beautiful Qingshui Bay in Lingshui County.

Source: Tom Bennett, World Surf League