Belt and Road International Music Concert
Belt and Road International Music Concert
Dates: Dec. 9, 2017        Location: Mangrove Hotel, Sanya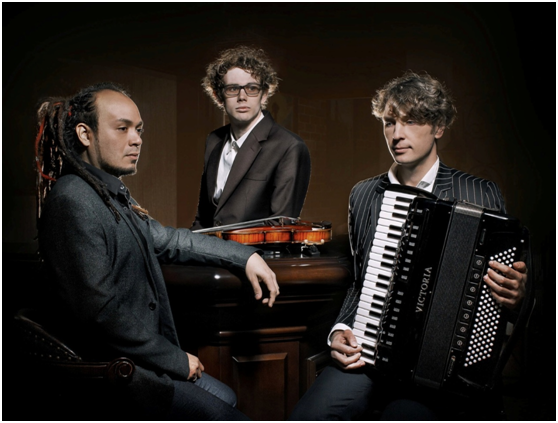 The Gardel Trio
Listen to the music of the world at the Belt and Road International Music Concert, scheduled for Dec. 9, 2017 at the Mangrove Hotel, Sanya.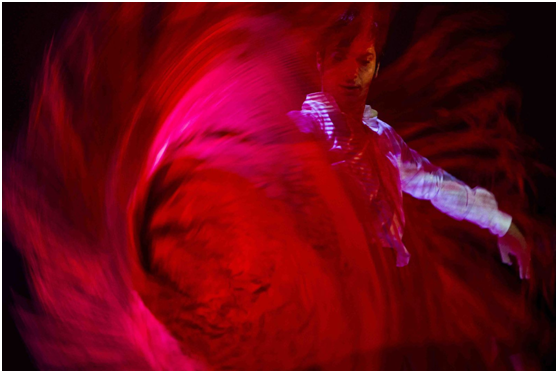 Flamenco Dance
Performers will include the Hainan Folk Song & Dance Troupe, Zina Blahusova, Mario Dantonio, Mario Eugene Cavolo, the Valencia Dance Troupe, the Hainan Dongfang Guniang Guolizu Children Chorus, The Gardel Trio, Mr. Hiang, Iain Inglis, Rusty Eklund, Wang Anlei, and E Zhonghua.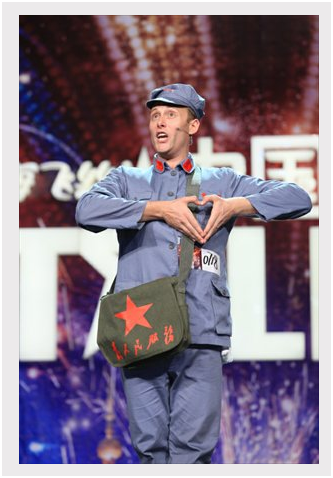 Iain Inglis
Can't make it out to the Mangrove? No worries, you can also enjoy the Concert on Sanya Broadcasting TV Station (FM 104.6)!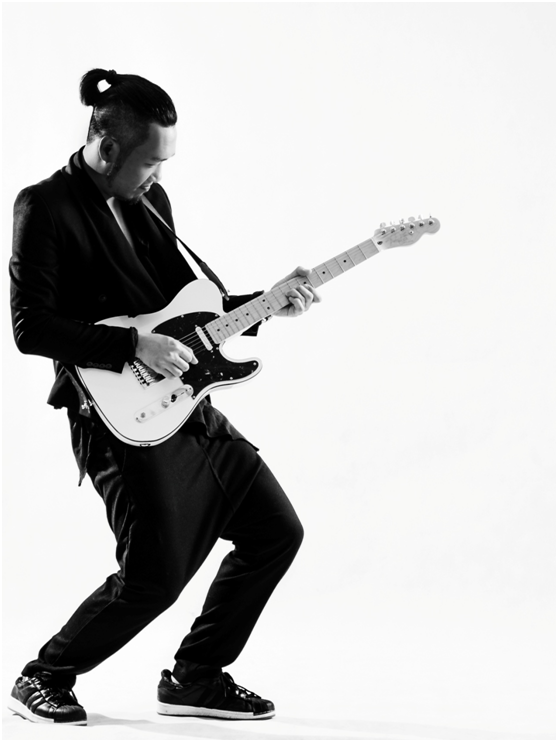 Mr. Hiang
by Nicki Johnson
Explore Hainan