International Opera Awards Ceremony
International Opera Awards Ceremony
Dates: Dec. 20, 2017        Location: Haikou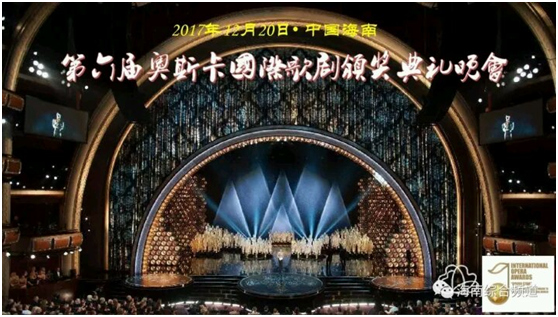 Photo: 海南综合频道
The biggest night of the year for the international opera community, the Oscars of the Opera, the 2017 International Opera Awards Ceremony, or Oscar Della Lirica, will be held in Haikou's International Conference and Exhibition Center on Dec. 20, 2017.
Every year, at the International Opera Awards, the international opera world's best and brightest are honored, and this year the brightest stars of opera will be gathered in China's southernmost province of Hainan. Prizes will be awarded to the year's top tenors, sopranos, conductors, and directors, and the audience will be treated to dazzling opera performances by Italy's Sicilian Choir and other famous musical groups.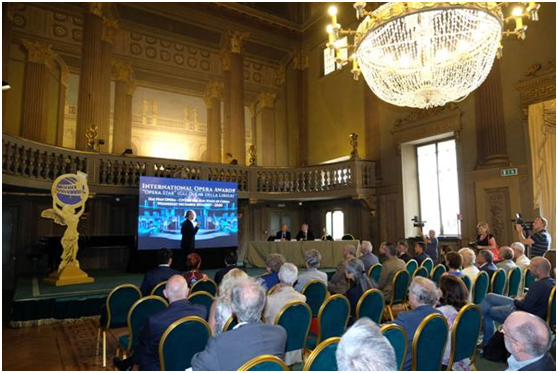 The International Opera Awards is just one of the many events being held across Hainan as part of the 2017 Hainan International Tourism Carnival! Check out the Explore Hainan Events Section to find out what other events you might enjoy!
by Nicki Johnson
Explore Hainan