2018 Hainan International Tourism Trade Expo
2018 Hainan International Tourism Trade Expo
Dates: Jan. 12 – 15, 2018        Location: Sanya Beauty Crown Theater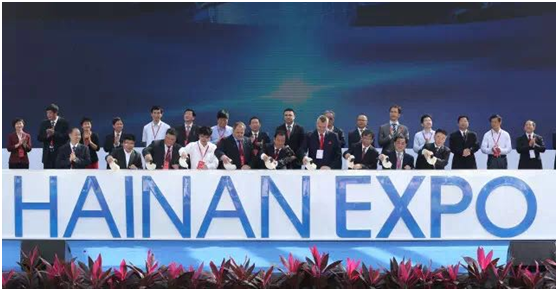 The 2018 Hainan International Tourism Trade Expo, or Hainan Expo for short, will be held next month at the Sanya Beauty Crown Theater. This year's Expo, scheduled for Jan. 12 – 15, will feature three main sections: Exhibitions, Meetings, and Related Activities.
What exhibitions can you look forward to attending? So many to pick from: the One Belt, One Road" National Strategy & Hong Kong, Taiwan and Macau Regions Exhibition, a Service Trade Achievements Exhibition, a Hainan Scenic Towns Exhibition, a Leisure Tourism Exhibition, a Hainan International Tourism Island Tourism Promotion Exhibition, a Hainan Tourist Souvenir Exhibition, and an International Cuisine Cultural Exhibition.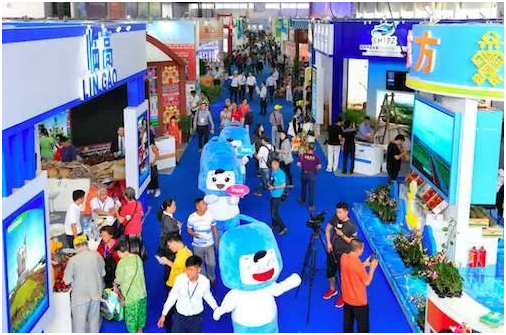 Ok, now what about meetings? Plenty of those as well: the Hainan International Economic & Trade Cooperation Conference, the Sino-Indian Small and Medium Enterprise Fair, the Development Summit Forum on the Hainan Convention and Exhibition Industry, the Hainan International Tourism Island Business Summit Forum, and the Hainan Investment Promotion Conference.
Other activities include varied cultural performances that you definitely won't want to miss.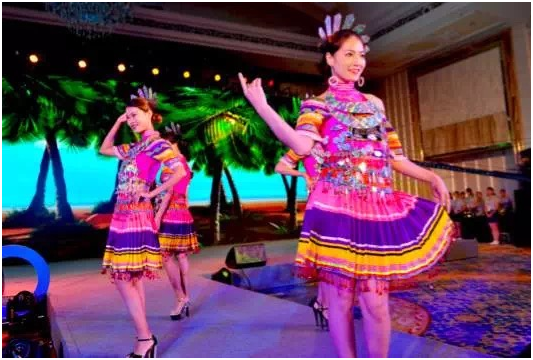 Want tickets or more information? Visit the official Expo website: http://www.hainan-expo.com/
by Nicki Johnson
Explore Hainan