Toruk - the First Flight: Avatar inspired Cirque Du Soleil Performance in Sanya
Toruk - the First Flight: Avatar inspired Cirque Du Soleil Performance in Sanya
Dates: Feb. – May, 2018        Location: Sanya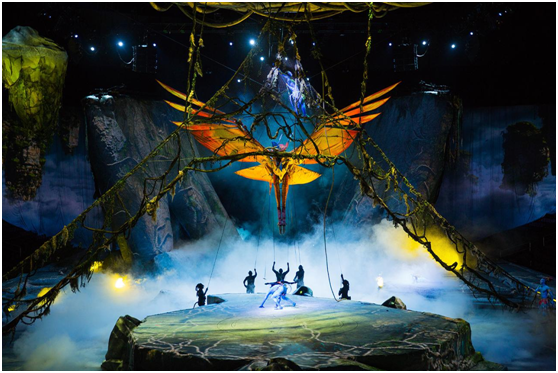 Famed around the world for colorful, breathtaking aerial performances, the Cirque Du Soleil is coming to Sanya, Hainan!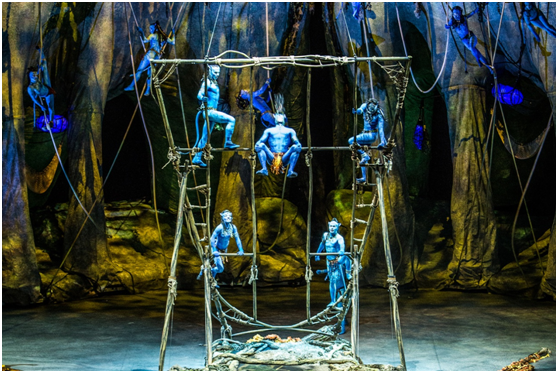 They will be performing a show inspired by James Cameron's blockbuster film, Avatar. The play, titled Toruk - the First Flight, will be in Sanya from Feb. 1 – early May, with a total of 120 performances.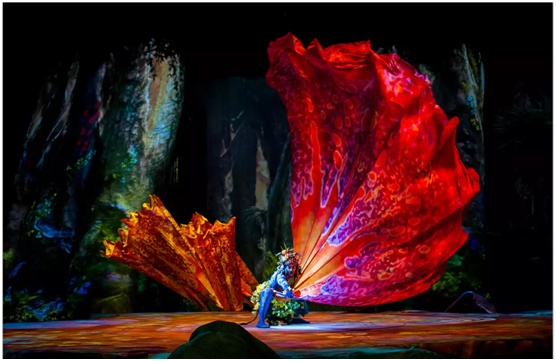 Come and see the thrilling spectacle as the blue-skinned denizens of Avatar go on a whole new adventure, and experience a storytelling odyssey through a new world of imagination, discovery and possibility.
Find out more about the show and book your tickets now!
by Nicki Johnson
Explore Hainan