Raffles Hainan Wins Twice in June
Raffles Hainan Wins Twice in June
Dates: June, 2017        Location: Raffles Hainan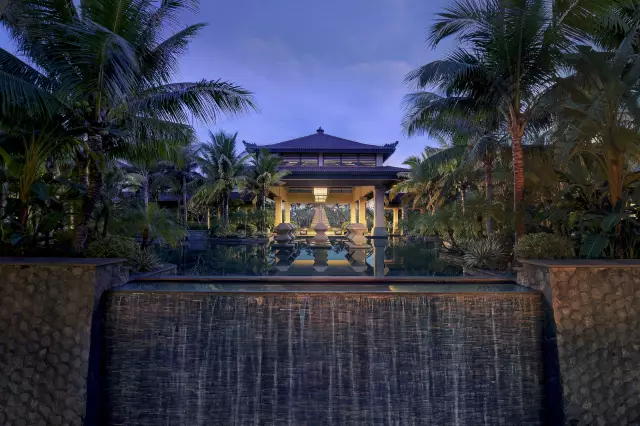 Raffles Hainan, located in Hainan's breathtaking Clearwater Bay, has been recognized with two hotel awards this month.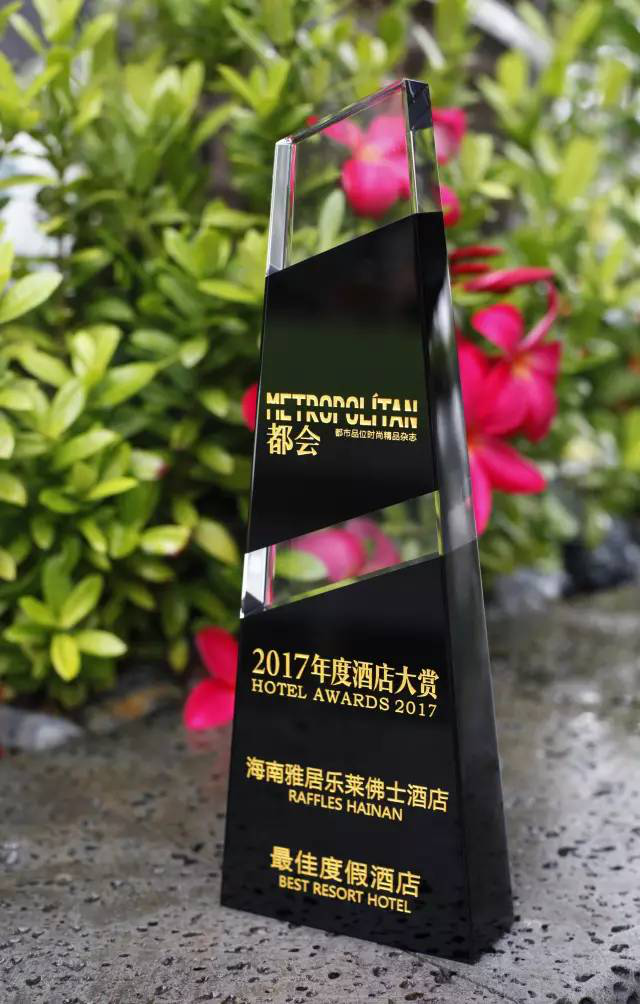 Raffles Hainan was named "Best Resort Hotel" at the 2017 Metropolitan Hotel Awards, as well as "Outstanding Wedding Hotel" by the Sanya Wedding and Tourism Association. Congratulations to Raffles Hainan on these honors!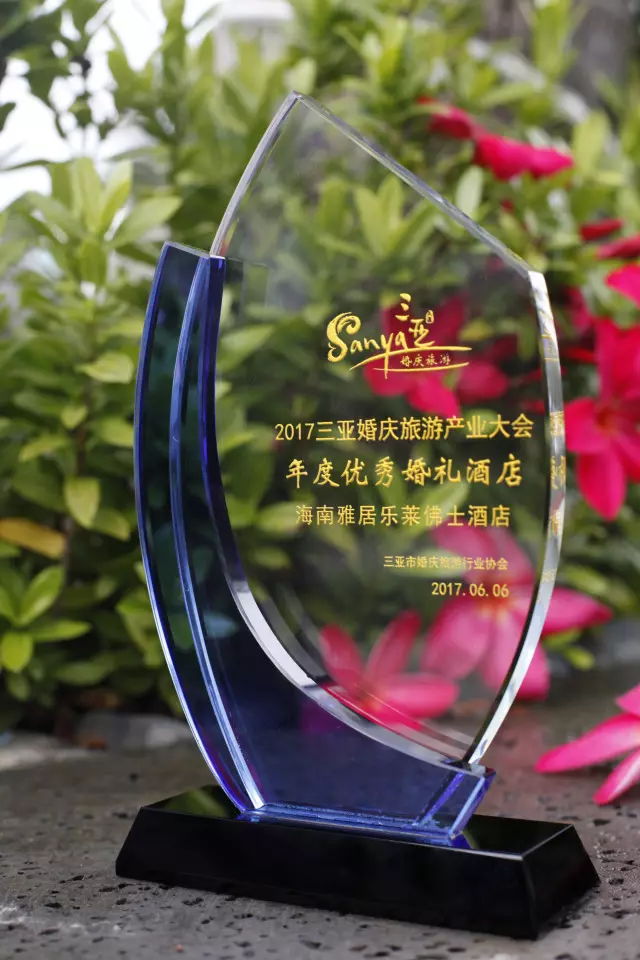 About the hotel: Raffles Hainan offers 200 thoughtfully designed rooms, 99 spacious suites and 32 private villas inspired by Balinese architecture and the culture of the Asian ethnic hill tribes - the perfect sanctuary to retreat into after an activity-filled day.
Hotel Website: http://www.raffles.com/hainan/
by Nicki Johnson
Explore Hainan