Raffles Hainan Creates Signature Hainan Cocktails
Raffles Hainan Creates Signature Hainan Cocktails
Dates: July, 2017        Location: Raffles, Hainan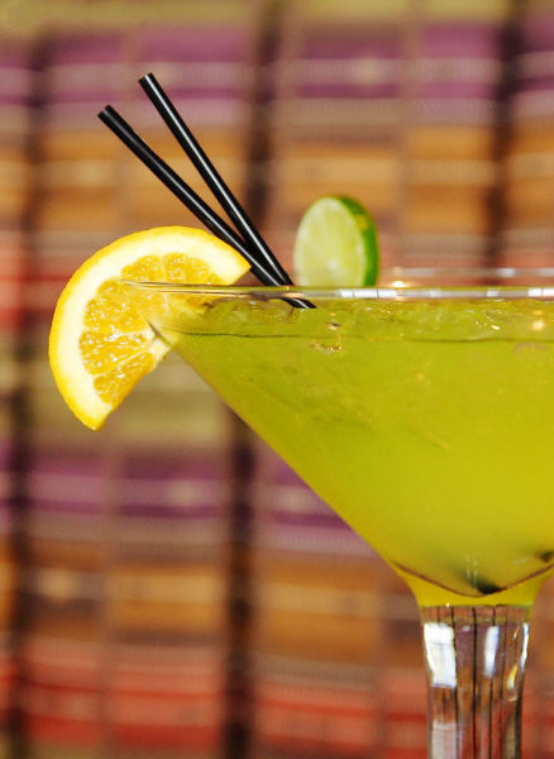 Raffles Hainan, situated in stunning Clearwater Bay, Sanya, has created a series of new signature cocktails, inspired both by the Raffles original, the Singapore Sling, and Hainan's unique tropical flavors, such as the citrus fruit calamansi.
Raffles Hainan Cocktails:
* 新加坡司令/ SINGAPORE SLING
* 海南司令/ HAINAN SLING
* 五香四溢/ SPICED FRANGIPANER
* 热带天堂/ SURFER'S PARADISE
* 甜蜜蜜/ CALAMANSI IN THE MOOD
* 海韵风情/ HAINAN BREEZE
The newly created Hainan themed cocktails will be made with Raffles 1915 gin, a bespoke gin created in celebration of the 100th anniversary of the famous Singapore Sling, and contains unique Asia inspired flavors including jasmine flowers, fresh pomelo peel, lemongrass, Kaffir lime leaf, nutmeg and cardamom.
Although the regular price of the Hainan Cocktails is 88 RMB/glass, from now until the end of July you can buy one and get TWO free, an excellent value.
Book your trip to Hainan Raffles and check out the Hainan Cocktails: www.raffles.com/hainan
by Nicki Johnson
Visit Hainan