Hainan Hiking Tips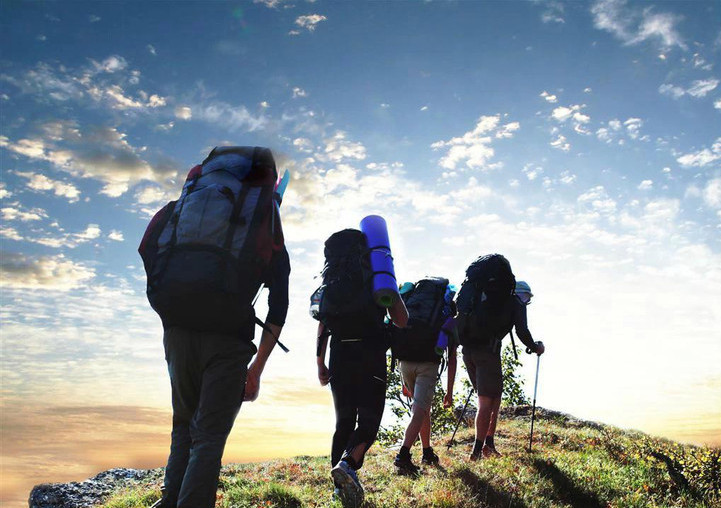 What to bring on your hike:
Hiking for several days in a row? You may want to bring a tent, flashlight, power bank, sleeping bag, some snacks, sunscreen, and a towel. Wear hiking shoes and breathable, light clothing. Don't forget a first aid kit and bug spray !
Safety Tips:
For safety, it's best to hike with a buddy, never alone. Keep your friends and family updated about where you are and where you plan to go. Get some basic first aid training before your trip.
Don't hike at noon or in the early afternoon, when the sun is hottest.
Hiking along the highway is forbidden (and very dangerous). Choose smaller roads and hiking trails instead. Even here, please be aware of traffic, and try to stay out of the main vehicle lanes where possible. These smaller roads are also more likely to lead to interesting views and attractions, as well as providing easy access to roadside shops, hotels, and restaurants.
You aren't likely to run into any large or dangerous animals, except for perhaps snakes in wilderness regions. In any case, keep your distance from any wildlife you do encounter.
Emergency numbers:
Police: 110
Ambulance: 120
Expressway Emergency Assistance: 12122
Hainan Emergency Response: +86 898 65388812
Fire: 119
Traffic Police: 122
Hainan Expressway 24-Hour Helpline: +86 898 66711392