Mandarin Oriental MO Kids Camp
Mandarin Oriental MO Kids Camp
Dates: Jul – Aug, 2017        Location: Mandarin Oriental, Sanya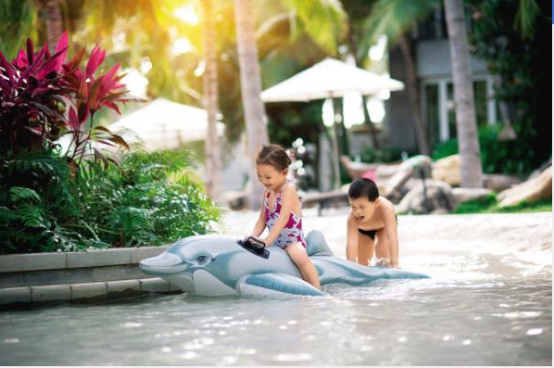 The ever popular MO Kids Camp is back again this summer, with all kinds of fun activities for kids age 4-12, located at Mandarin Oriental, Sanya.
Kids will enjoy coral snorkeling, paddle-boarding, pool games, raft building, archery, CoCo's Treasure Hunt, active 'flying fox' games, and creative arts and crafts sessions including 'Little Artist' and 'Fashion Designer'.
For reservations and information, visit www.mandarinoriental.com, email mosan-reservations@mohg.com or call +86 (898) 8820 9999.
About Mandarin Oriental, Sanya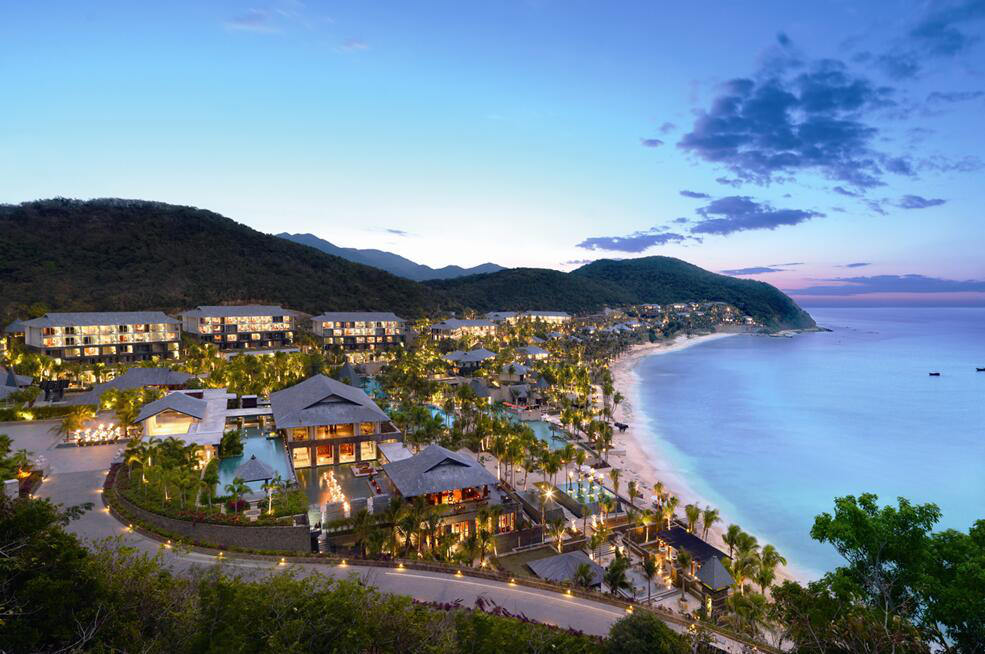 Mandarin Oriental, Sanya is unrivalled in its sheer luxury and refined elegance. Enjoying the privacy of a secluded 1.2 km nationally protected coral bay and nestled amongst lush tropical bloom, the resort is a hidden gem where nature is celebrated and tranquility is assured. Located just 7 minutes from downtown Sanya and 18 minutes from Sanya International Airport, the luxury resort provides convenient access to all of the area's major tourist attractions.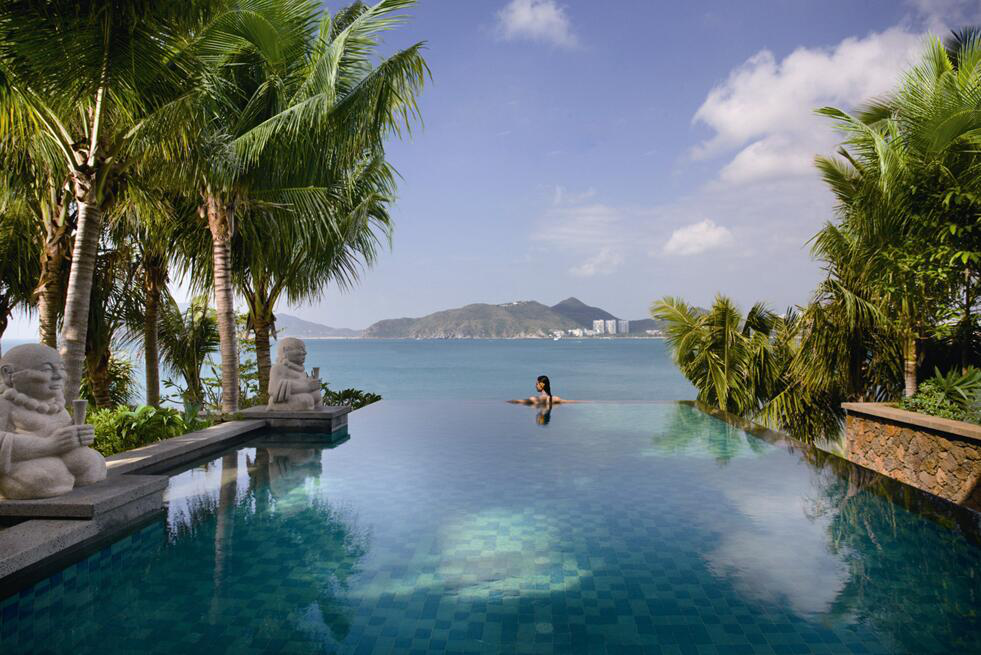 The resort features a series of private low rise and villa accommodations with ocean views and landscaped tropical gardens, some featuring private pools, patios and gazebos. There are 10 innovative restaurants and bars, a 3,200 sq.m. Spa Village with 16 private treatment suites and 2 VIP spa villas, a large recreation centre, CoCo Kids Centre, and over 6,000 sq m of indoor and outdoor conference and banqueting space, providing guests with the perfect destination getaway whether for business or pleasure.
by Nicki Johnson
Explore Hainan