2017 IHG Hainan Charity Golf Tournament
2017 IHG Hainan Charity Golf Tournament
Dates: Oct. 14, 2017        Location: Hainan Clearwater Bay Golf Club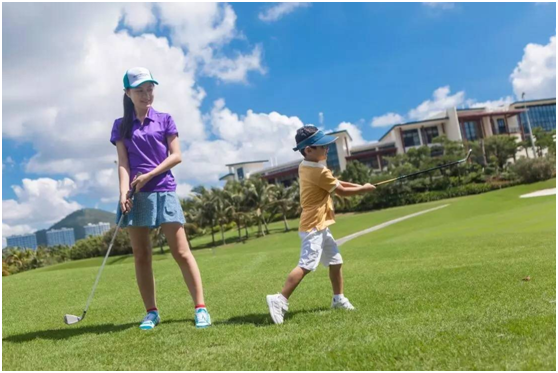 The eleven InterContinental Hotel Group, or IHG hotels located in Hainan are cooperating to launch the 2017 IHG Hainan Charity Golf Tournament, which will benefit both the Sanya Bright Connection for the rehabilitation therapy of children with cerebral palsy and the IHG Foundation for community grassroots support. The Tournament will be held Oct. 14, 2017, followed by the Charity & Awards Gala Dinner at Holiday Inn Hainan Clearwater Bay.
Interested in becoming a sponsor? There are several sponsorship options. To find out more, please call the Sponsorship Hotline: +86 898 38335888 ext. 6666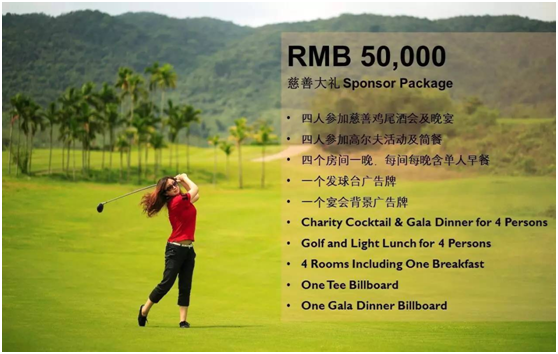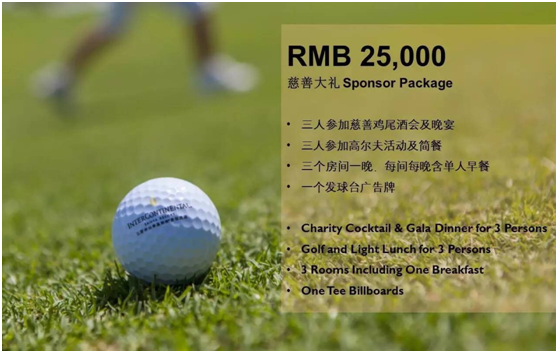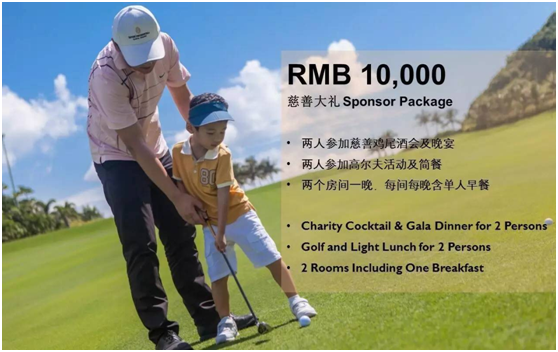 Direct donations are also welcome! You will find a donation box located at the Front Desk of 8 IHG Hainan operating Hotels and Resorts.
All contents of the donation boxes will be directly donated to the charities.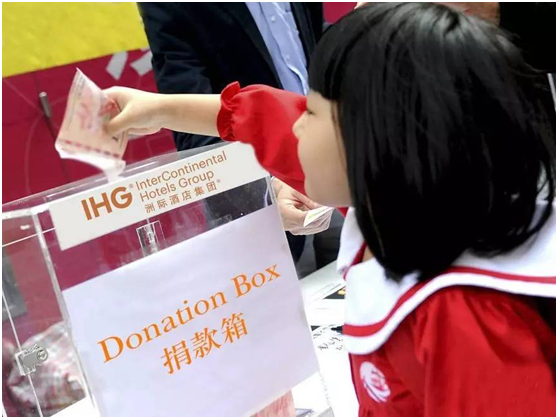 Mr. Geoffrey Ryan, the General Manager of IHG Hainan Area, said that "IHG is dedicated to fulfilling social responsibility and contributing to the society, which includes cooperation with Project Hope and IHG global disaster assistance projects, as well as series of corporate responsibility programs. All these positive influences cannot be achieved without every single property, everyone's participation and generous sponsorship. Thank you very much for your support of this event."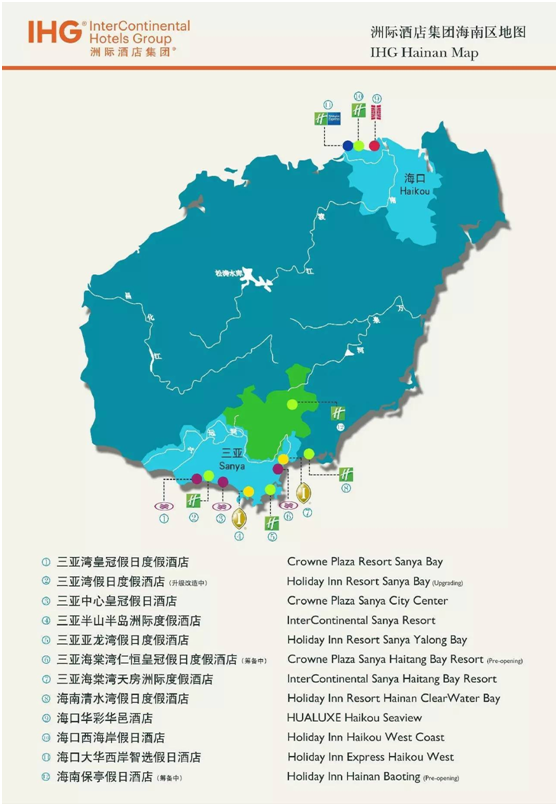 About IHG
InterContinental Hotels Group (IHG), head quartered in the UK, one of the most widely distributed network of professional hotel management groups, operates InterContinental, Crowne Plaza, Holiday Inn, Holiday Inn Express and other international well-known hotel brands. At the same time, the InterContinental Hotels Group is one of the world's most extensive transnational hotel groups, operating in over 100 countries and regions, managing and franchising more than 5,100 hotels with 760 thousand rooms, and serving over more 168 million guests each year. Recently, more than 300 IHG hotels opened, and another 240 hotels are under construction and will open soon.
About IHG Hainan Hotels
There are 11 IHG Hainan Hotels & Resorts participating in this charity event including InterContinental Sanya Haitang Bay Resort, InterContinental Sanya Resort, Crowne Plaza Sanya City Center, Crowne Plaza Resort Sanya Bay, Crowne Plaza Resort Sanya Haitang Bay (pre-opening), Holiday Inn Resort Sanya Bay (upgrading), Holiday Inn Resort Sanya Yalong Bay, Holiday Inn Resort Hainan ClearWater Bay, HUALUXE Haikou Seaview, Holiday Inn Haikou West Coast and Holiday Inn Baoting (pre-opening).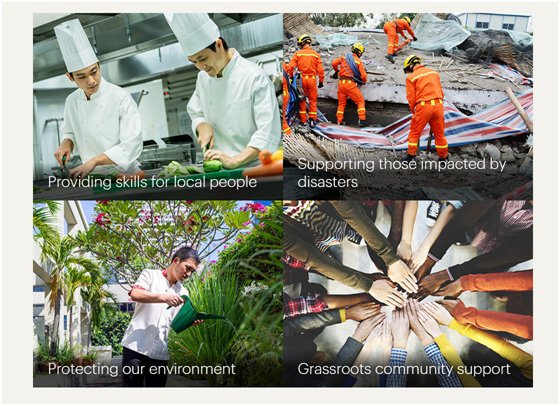 About IHG Foundation
The IHG Foundation provides grants to organizations working across four areas of focus: Providing skills for local people, supporting these impacted by disasters, protecting our environment and grassroots community support. The IHG Foundation has raised over RMB 3,000,000 since being launched in April, 2016. The IHG Foundation has donated to the the Sichuan Foundation for Poverty Alleviation to fund a project providing hospitality training to 200 single mothers and unemployed women (age 18-55) from low income communities in Chengdu. The IHG Foundation also donated to support the disaster relief efforts in Yancheng, Jiangsu province.
About Bright Connection
Sanya Bright Connection was established by American couple Mr. & Mrs. Davis in 2004. It is a rehabilitation therapy center for children with cerebral palsy. Since 2004, the Center has accommodated a total of 33 cerebral palsy children and most of them are abandoned children. The Bright Connection provides 24 hour care, as well as appropriate education and therapies for these children. Now the Bright Connection hopes more people will help them and join them.

http://www.thebrightconnection.org/

by Nicki Johnson
Explore Hainan