Mission Hills Halloween Party
Mission Hills Halloween Party
Dates: Oct. 28 – Nov. 3        Location: Mission Hills Centreville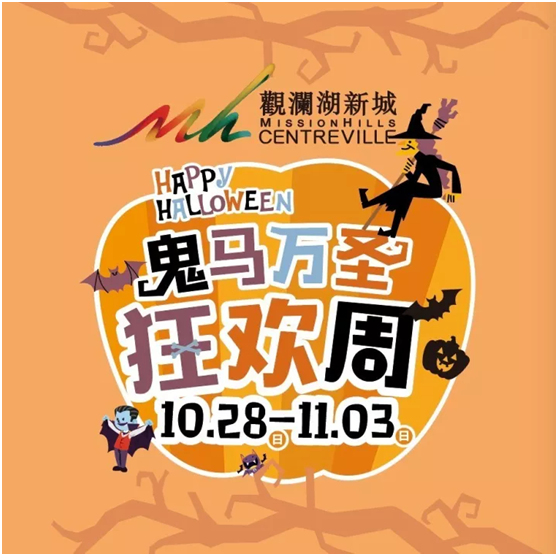 This Halloween, get ready for some ghastly fun out at Mission Hills Centreville in Haikou! Dress up in your Halloween costumes and enjoy the scary decorations, pumpkin carving, Halloween shopping fair with booths selling all kinds of terrifying treats, and a huge End of the World Party from 3-9 PM on Oct. 28.
At the End of the Year party there will be a Zombie Walk and a Ghostly tour, a Halloween Concert with lots of zombie dancing, a Halloween bike ride, and more horrible Halloween fun. The best part? You can come out and join the fun for free!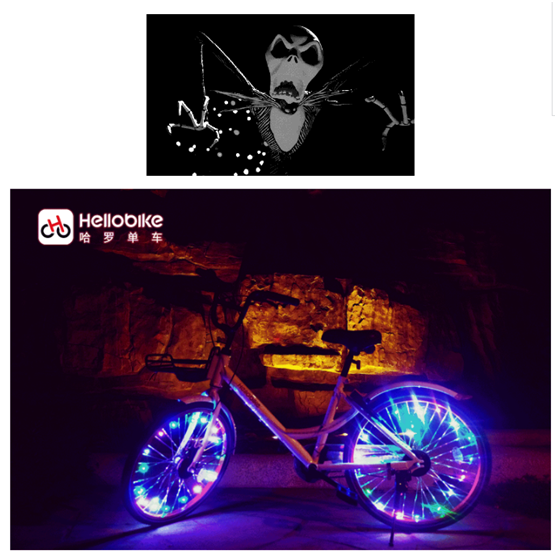 To find out more call the Halloween Party information hotline at 0898-6868 2999 or follow Mission Hills Centerville's official Wechat account by scanning the QR Code below:
This event is suitable for ghosts and ghouls of all ages! Happy Halloween!
by Nicki Johnson
Explore Hainan