Monster Jam International Haikou
Monster Jam International Haikou
Dates: TBA        Location: Haikou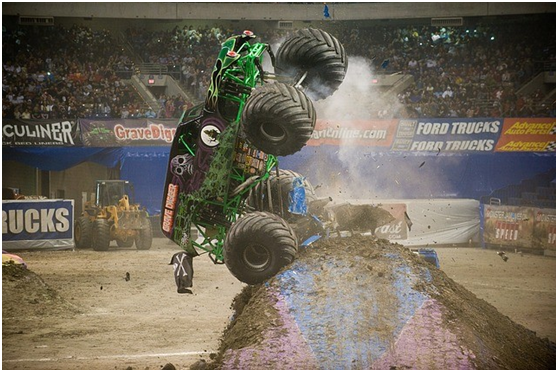 Since the first event in Paris in October 2002, Monster Jam® has had its sights set on becoming a global phenomenon by bringing action to fans around the world. Each year, more and more locations are added to the schedule and 2018 is no exception. The event known as "China Monster Truck Show," will open its 2017 season in southwest China's Chongqing and Chengdu later this year.
There will be a total of 10 stops in the 2018 season including Changsha, Nanning, Haikou, Guangzhou, Hangzhou, Wuhan, Beijing, Chongqing, Chengdu and Liuzhou.
Dates will be posted as they are announced.
Via Hainan Forum: thehainanforum.com