2017 FINA World Aquatics Gala
2017 FINA World Aquatics Gala
Dates: Dec. 2, 2017        Location: Sanya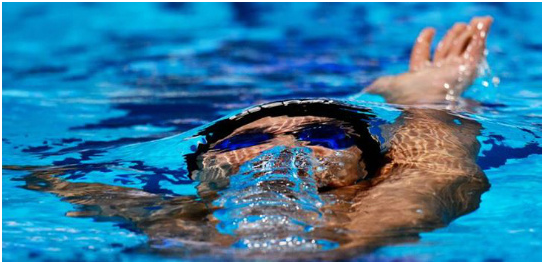 The FINA World Aquatics Gala - "Soirée des Etoiles" will be celebrated on December 2nd, 2017, in the city of Sanya, in tropical Hainan Province, China. The "Best Athlete of the Year", swimming, diving, high diving, artistic swimming, open water, water polo, best coases, and media awards will be presented. This event will provide excellent opportunities to network with Aquatic Sports representatives from all around the world, meeting with distinguished guests of the annual celebration. The programme will provide a mix of presentations, social events and evening receptions with traditional Chinese hospitality.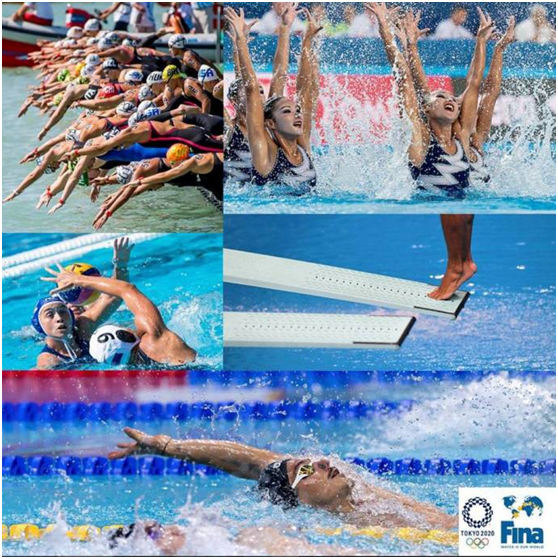 For more information about the 2017 FINA World Aquatics Gala, please visit the official Fina Website.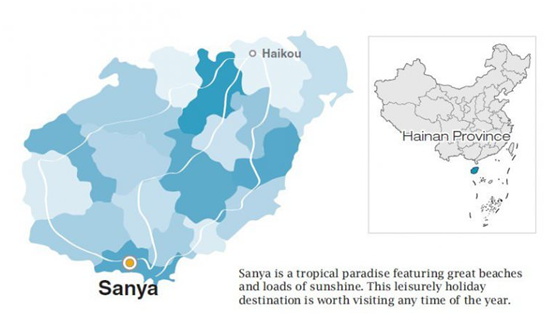 The 2017 FINA World Aquatics Gala is just one of the many events being held as part of the 2017 Hainan International Tourism Island Carnival. For more Hainan events and news, check out the events section on our website: Explore Hainan.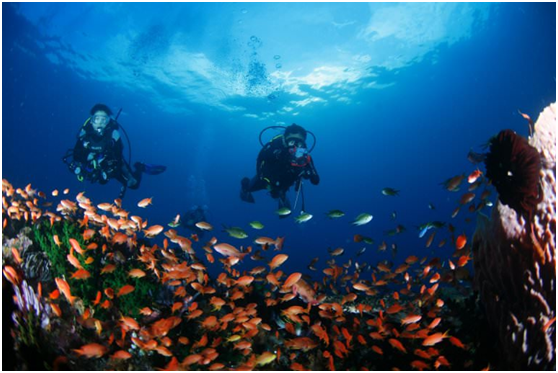 by Nicki Johnson
Explore Hainan