Hainan International Bamboo Dance Tournament
Hainan International Bamboo Dance Tournament
Dates: Nov. 19, 2017        Location: Hainan International Convention & Exhibition Center, Haikou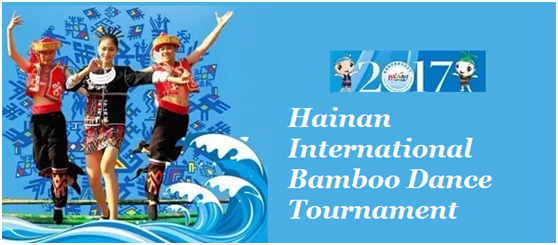 The Bamboo Dance is a Hainan tradition! Passed down over the years as a celebration of the Li people, it is traditionally performed at weddings, festivals, and other important events. Each dance requires intense cooperation between one group, who snap long bamboo poles back and forth across the dance floor, and even up and down over dancers' heads, and the second group, who leap, jump, and twirl gracefully over, through, and between the flashing bamboo poles. All of this is done while wearing traditional Li clothing, making the bamboo dance a colorful and breathtaking display of coordination and skill.

On Nov. 19th, the top bamboo dance teams from Hainan, Yunnan, Guizhou, Myanmar, and Thailand will gather at the Hainan International Convention & Exhibition Center in Haikou to battle for bamboo dance glory in the first ever Hainan International Bamboo Dance Tournament. The top dancers will be awarded prizes totaling 65,000 RMB.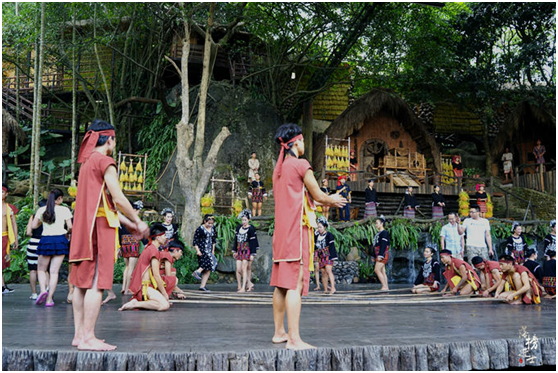 The Hainan International Bamboo Dance Tournament is just one of the many events taking place as part of this year's Hainan International Tourism Island Carnival. For more exciting events and news, check out the Explore Hainan Events Section.
by Nicki Johnson
Explore Hainan