Hainan (21st Century Maritime Silk Road) Choir Festival
Hainan (21st Century Maritime Silk Road) Choir Festival
Dates: Nov. 18-24        Location: Haikou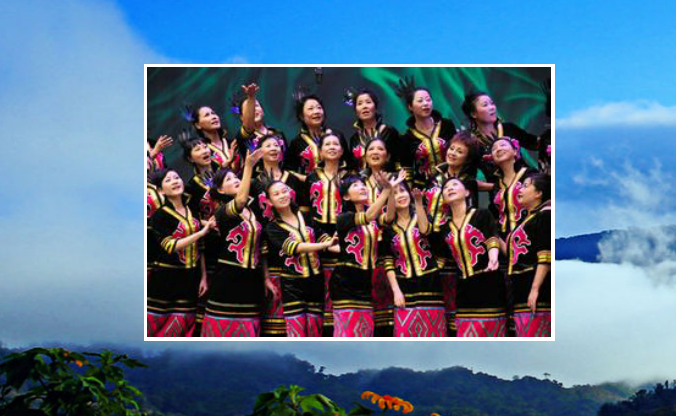 The Hainan (21st Century Maritime Silk Road) Choir Festival will be held in tropical Hainan Province's capital city of Haikou from Nov. 18-24, and will include several musical events, including:
1. Opening ceremony
2. Chorus competition and concerts
3. Singing seminars and workshops
4. Special Concerts by International Choirs
5. Community Activities and School Campus Concerts
6. "The Sound of music in the International Tourism Island" special celebration
7. Closing Ceremony and Awards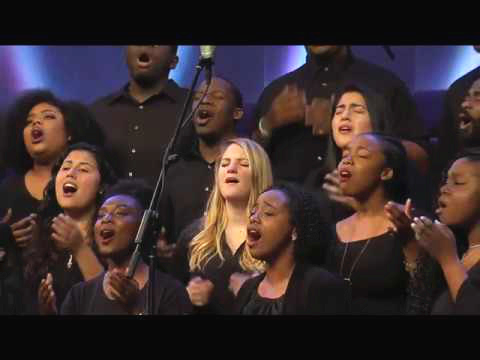 LU Praise
One of the international choirs slated to perform at the Festival this year comes all the way from the US: LU Praise, Liberty University's premiere gospel choir! Lu Praise will be performing their signature gospel music at the Opening and Closing Ceremonies, as well as performing four additional concerts and conducting several voice workshops. Other choirs from all over the world as well as over 300 choirs from around China will be performing as well in this not-to-be-missed celebration of choirs.
This is just one of the many events being held all around Hainan as part of the 2017 Hainan International Tourism Carnival. For more about these events and other important information and news, please visit our Explore Hainan Events Section.
by Nicki Johnson
Explore Hainan