2017 Hainan International Tourism Carnival Shopping Festival
2017 Hainan International Tourism Carnival Shopping Festival
Dates: Dec. 1-31        Location: Hainan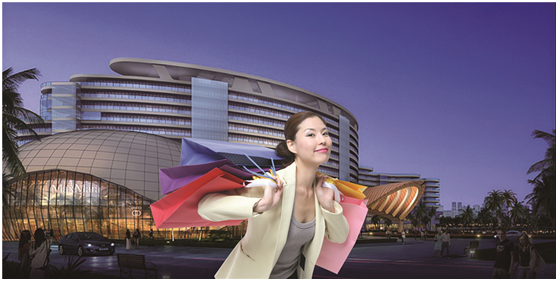 Get ready, set, shop! The Hainan International Carnival Shopping Festival, from Dec. 1-31, means that you'll get great deals at over 30,000 shops all across the entire province of Hainan. Everything from food and beverages, jewelry, Hainan specialties & souvenirs, electronics, and fashion, to cars, boats, and apartments will be on sale!

Miao Batik Fabrics
Shoppers will be able to buy in person or online, meaning that even if you aren't able to get to Hainan during December (what a shame) you can still participate!

The Shopping Festival is just one of the many events being held all around Hainan as part of the 2017 Hainan International Tourism Carnival. For more about these events and other important information and news, please visit our Explore Hainan Events Section.

by Nicki Johnson
Explore Hainan