Hainan International Coffee Congress and Beverage Expo
Hainan International Coffee Congress and Beverage Expo
Dates: Dec. 1-3, 2017        Location: Haikou

Coffee is the true elixir of life, the magical potion that gives us all the strength to go on. Hainan is one of the few places in China where coffee is embraced as part of everyday life, and celebrated in the way this wonder of nature deserves. As part of that celebration, the 2017 Hainan International Coffee Congress and Beverage Expo will be held at the Hainan International Convention and Exhibition Center and at Haikou Marriott Hotel on Dec. 1, 2017.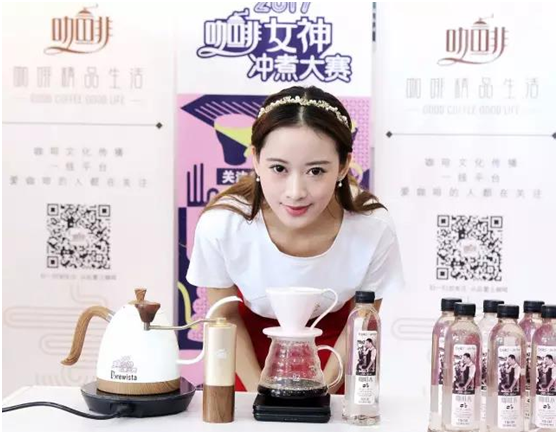 The Coffee Expo, themed "Every drop for a fragrant world", aims to display Hainan's rich coffee growing and drinking culture, as well as showcase developing international coffee trends and brands. Coffee beans, equipment, products, and culture will be on exhibit, and coffee making competitions will be held to award those with the best barista skills.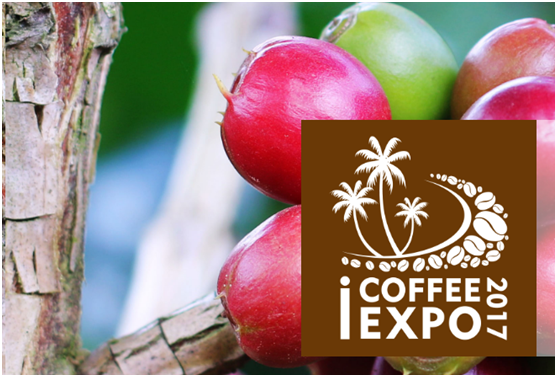 Coffee themed forums will also be held as part of the Expo, including a Maritime Silk Road Forum, and International Coffee Forum, a Coffee Finance Forum, a Roasting Technology Forum, a Hainan Coffee Robusta Forum, and an Exploring Hainan Forum.
For more information on how to attend, please visit the Coffee Expo website: http://en.icoffeeexpo.com/
by Nicki Johnson
Explore Hainan