Jile Charity Costume Surf Contest
Jile Charity Costume Surf Contest
Dates: Dec. 2, 2017        Location: Houhai Beach, Sanya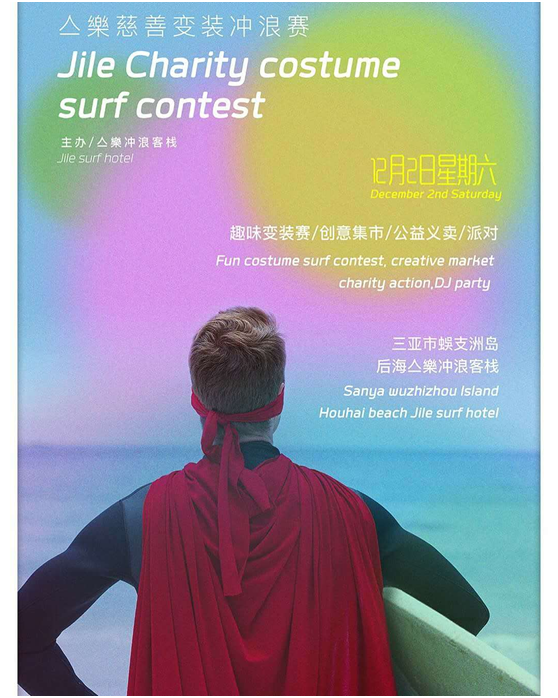 Get your craziest costume and get ready to surf! The Jile Charity Costume Surf Contest will be held again this year at the Jile Surf Hotel, located on Houhai Beach in Sanya. Every year caped, masked, and painted surfers, dressed up as princesses, superheroes, monsters, mermaids, pirates, aliens, and more, hop on their surfboards and compete to win the Jile Charity Costume Surf Contest.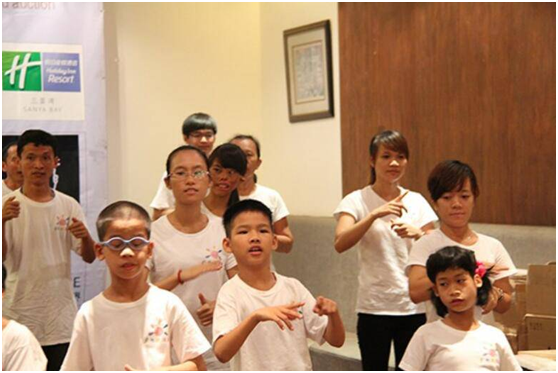 It's great zany fun, but the real winners are of course the kids at Bright Connection, a Sanya charity serving children with Cerebral Palsy and other disabilities.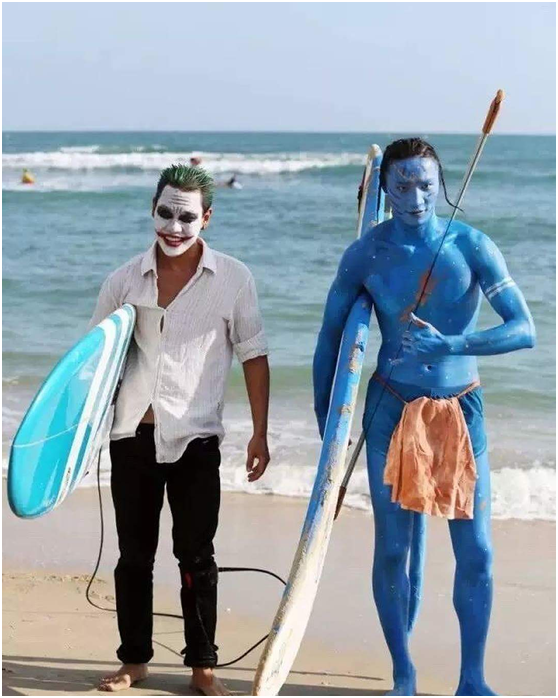 In addition to the Costume Surf Contest, there will be a marketplace with booths selling all kinds of arts and crafts, snacks, and surfwear, and a techno dance party in the evening.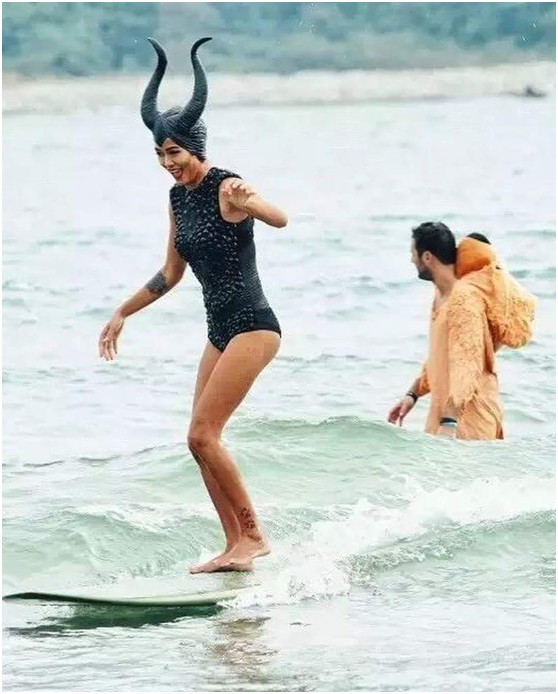 To sign up to participate or for more information please call: 17060456420 or follow Jile Surf on WeChat: 亼乐冲浪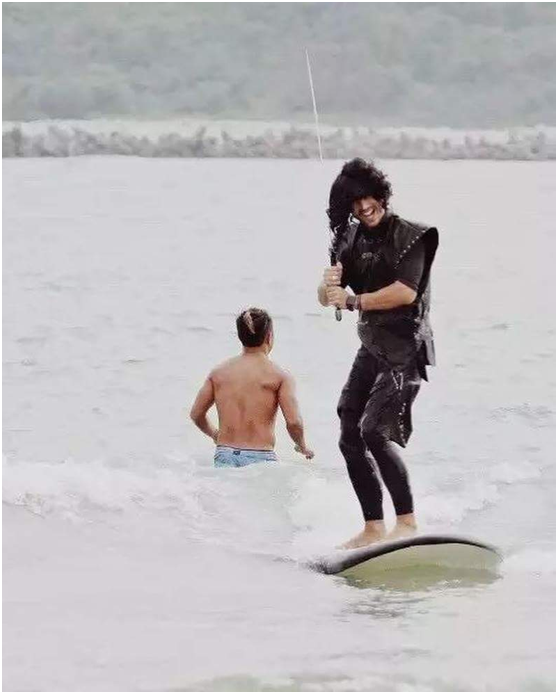 by Nicki Johnson
Explore Hainan