2018 Haitang Bay Beach Marathon
2018 Haitang Bay Beach Marathon
Dates: Jan. 1, 2018        Location: Haitang Bay, Sanya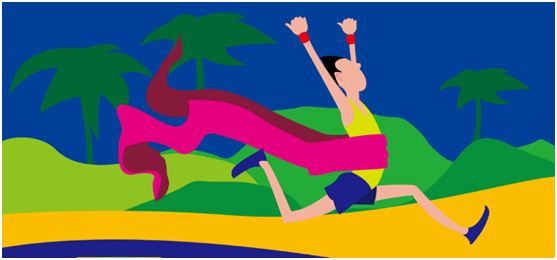 Get a strong start in 2018 by running the Haitang Bay Beach Marathon on the very first day of the New Year: January 1, 2018! In China, the word "marathon" often refers to runs of different lengths, and this year's Haitang Bay Beach Marathon features two distance options: a 10 kilometer run (50 RMB) and a 3 kilometer "mini" run (30 RMB).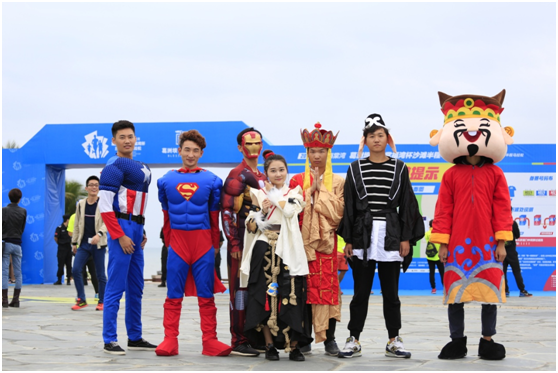 Some runners enjoy dressing up to run. Why not join the fun?
Cash prizes for the best times in the various races and groups range from 500 to 10,000 RMB, so you could improve not only your health but also start 2018 with a little boost in your bank account!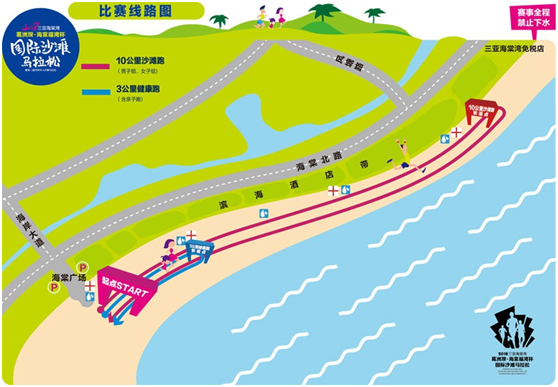 The racecourse will be a loop on the beach: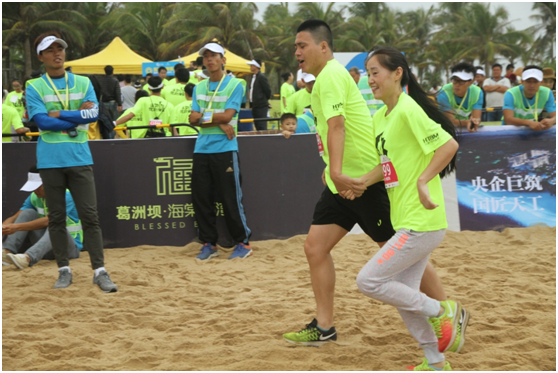 To register for the 2018 Haitang Bay Beach Marathon (Dec. 13 is the last day to register): www.haitangbaymls.com
by Nicki Johnson
Explore Hainan