2017 Hainan Chess Open
2017 Hainan Chess Open
Dates: Dec. 16 - 26        Location: Sanya Visun Royal Yacht Hotel

The 2017 Hainan Chess Open will be held from Dec. 16 – 26 at the Sanya Visun Royal Yacht Hotel, bringing together the top international chess players to compete for victory. Local Hainanese and Chinese chess players will play against champions from 30 countries lying along "The Belt and Road".
Players will be divided into an A group and a B group.
The A group is open to players rated 2200 and above based on the October 1st 2017 FIDE rating list.
The B group is open to players rated less than 2199 based on the October 1st 2017 FIDE rating list (also open to unrated players).
The tournament will operate in nine rounds according to the Swiss System. The time control is 90 minutes for each player with an increment of 30 seconds per move starting from the first move.
Total prize money will be US $57,000.
Registration deadline: November 25th, 2017
Tel: +86-898-65359850
Contact person: Cindy Li
Email: 2647506476@qq.com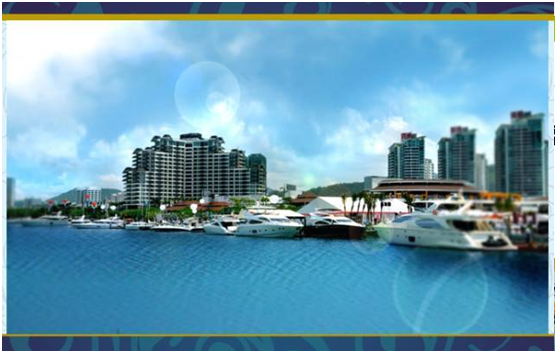 In addition to enjoying the competition, players will also participate in a tour of local Hainan attractions, where they will gain a better understanding of local Hainan culture and traditions. Several other activities will also be held, including a Christmas Yacht Marina BBQ Party and a Chess Champion Swimming Pool Dinner Party!
by Nicki Johnson
Explore Hainan