Wanning 200k Bike Challenge
Wanning 200k Bike Challenge
Dates: Dec. 2, 2017        Location: Wanning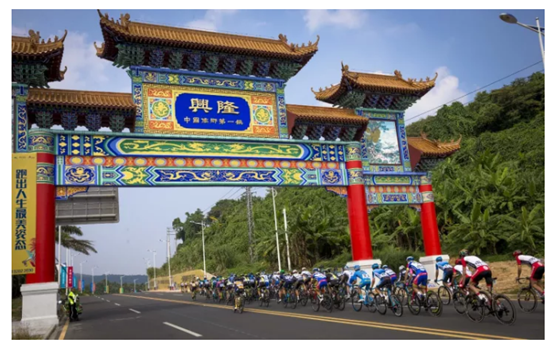 Are you up for a challenge? Join the Wanning 200k Bike Challenge and push yourself to your limits, while biking through some of the most beautiful scenery in Hainan. Starting in Xinglong, the course winds through the entire Wanning area, giving riders plenty of exercise as well as a chance to enjoy the beach, mountain, and forest Wanning scenery, before returning to end back in Xinglong.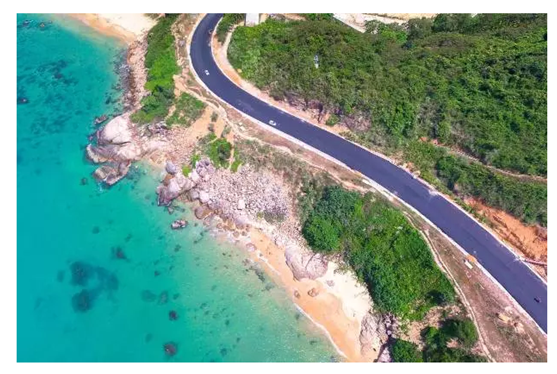 The challenge will take place from 9 AM – 7 PM on Dec. 2, 2017. This is not only a Bike Challenge, but also a charity event! All of the fees collected will be donated to the Hainan Province Youth Make a Wish Foundation, so you will be not only benefiting your own health, but also giving back to society!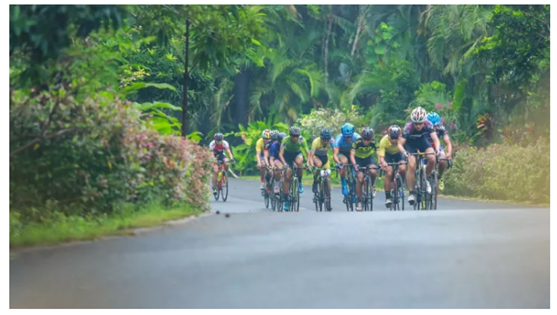 200 kilometers a bit much for you? Try the Half Course or 20K Experience instead!
Signup Fee: 50 RMB / person
Scan the following QR Code to sign up for the Wanning Bike Challenge: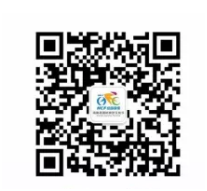 by Nicki Johnson
Explore Hainan