2017 (5th) Cigar Cultural Tourism Festival
2017 (5th) Cigar Cultural Tourism Festival
Dates: Dec. 8 – 11, 2017        Location: Danzhou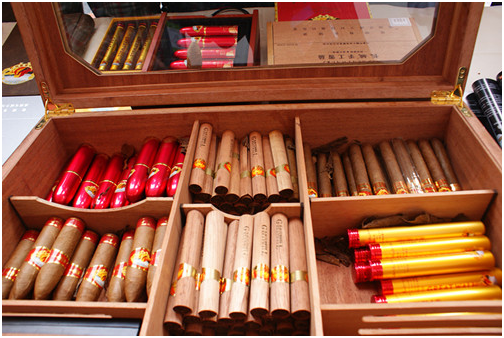 Photo: 凤凰网海南
Did you know that Hainan has a whole town dedicated to fine cigars? That's right, Guangcun Cigar Town, located in Danzhou, Hainan Province, is where you want to go to enjoy the best in cigars, and right now is the perfect time to go, because the 2017 Cigar Cultural Tourism Festival will be held there from Dec. 8 – 11!
This year's Cigar Festival will have plenty of cigar – themed events to enjoy, including a Cigar Culture Exhibition, a Cigar Evaluation, a Global Cigar Analysis and Chinese Cigar Strategy Seminar, a Cigar Supply Chain Related Product Business Exhibition, a Chinese Cigar Tobacco Leaf Agriculture and Quality Seminar, a Guangcun Tobacco Growing Base Tour, a Danzhou City Promotional Event, the Annual Meeting of the Hainan West Coast Tourism Alliance, a Danzhou Folk Song and Art Performance, and many more.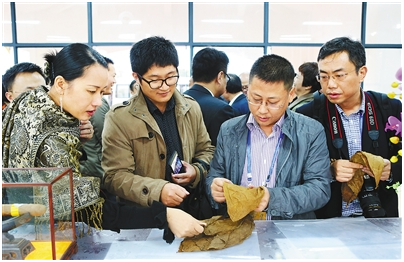 Photo: Hainan Daily
The Cigar Festival is just one of the many events being held across Hainan as part of the 2017 Hainan International Tourism Carnival! Check out the Explore Hainan Events Section to find out what other events you might enjoy!
by Nicki Johnson
Explore Hainan