2023 Tanmen Beachcombing Festival to Be Held in Qionghai
2023 Tanmen Beachcombing Festival to Be Held in Qionghai
Dates: 2023        Location: Tanmen
The 2023 (9th) Qionghai Tanmen Beachcombing Festival is set to take place from August 13 to 20 in Tanmen Town in eastern Hainan's Qionghai City. The festival is set to impress with a wide variety of 15 activities across five major categories, all falling under the festival's theme of "Tanmen: Venturing the High Seas Since Time Immemorial".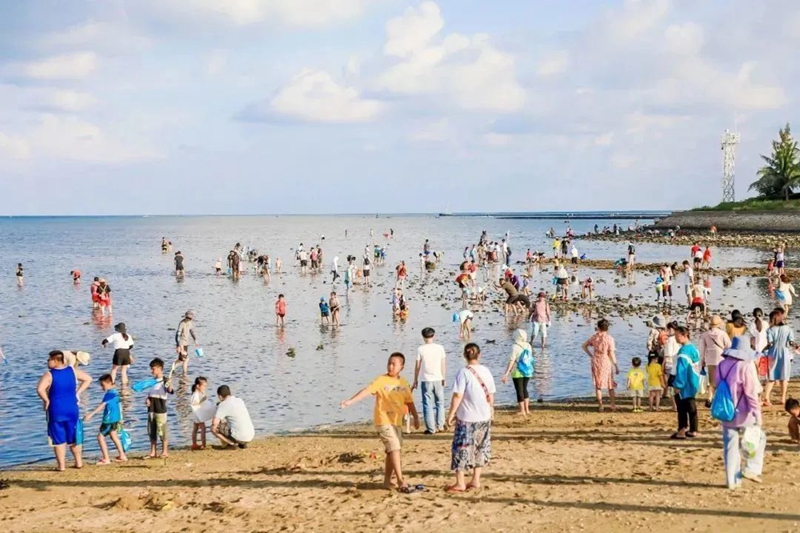 The opening ceremony and the Jihai ceremony (祭海仪式) - a traditional ritual to pray for a good harvest, will be held on August 15 at Tanmen's old ferry crossing, giving tourists a chance to learn about the townspeople's history of ocean exploration. The Hainan Qionghai Ocean Culture Forum will be held alongside the festival, bringing together experts from ocean fishing, tourism, and other industries to hold in-depth discussions and produce papers on issues such as ocean culture.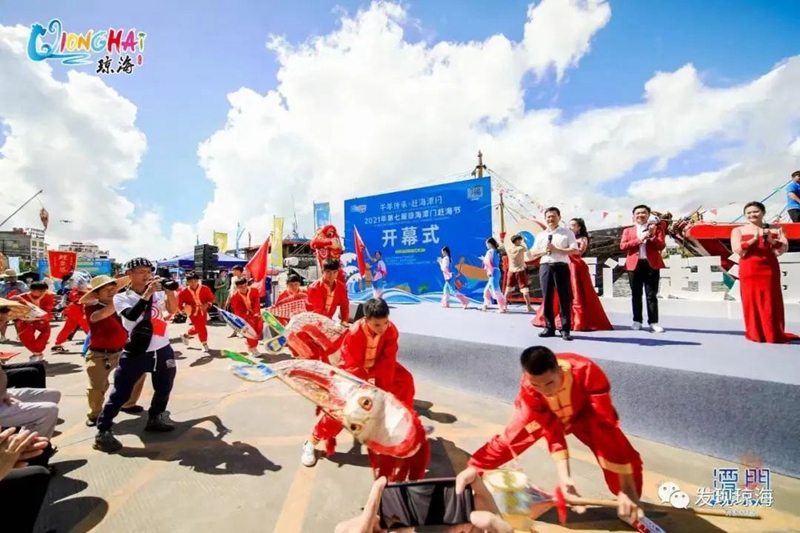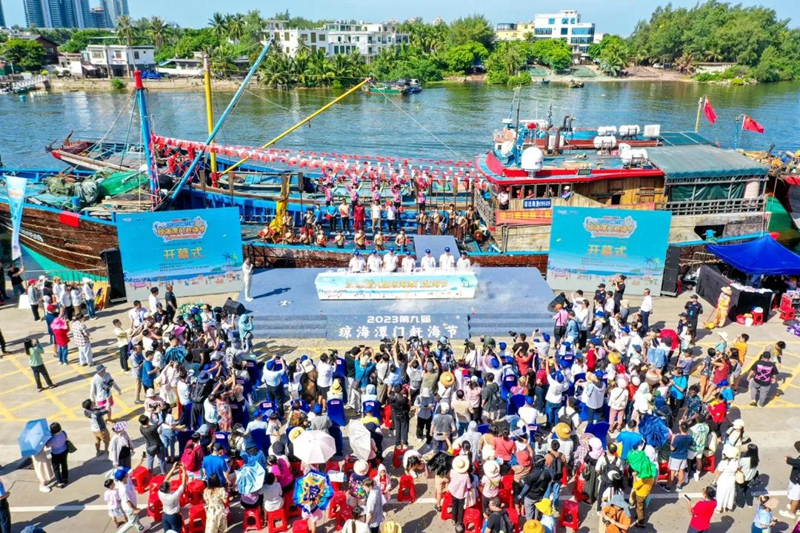 On the 15th, the Fisherfolk 'Olympics' will be held on the beach in Paigang Village. The China (Hainan) Museum of the South China Sea will hold an interactive "Night at the Museum" event, allowing participants to learn more about the fishing and beachcombing cultures of Tanmen.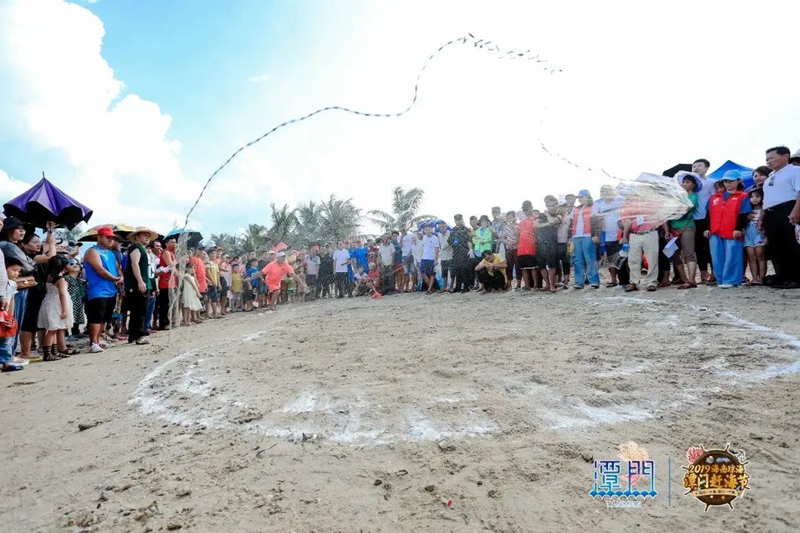 During the festival (Aug. 15-20), a beachcombing cultural market will open in Tanmen's Yumin Square, where visitors will be able to buy an array of things, including local Qionghai snacks, farm and sea produce, as well as witness displays of intangible cultural heritage in action. Festival-goers will have the chance to try recreational sea fishing, experience the authentic fishing and farming lifestyle, and catch and savor fresh seafood.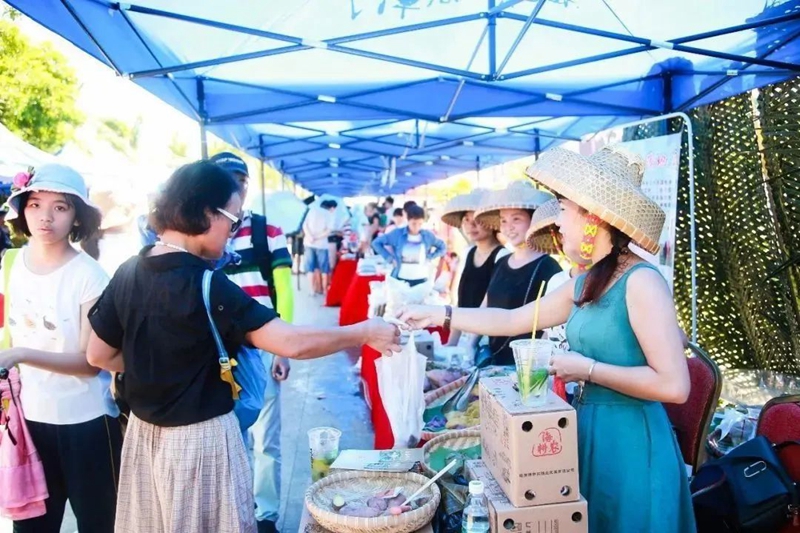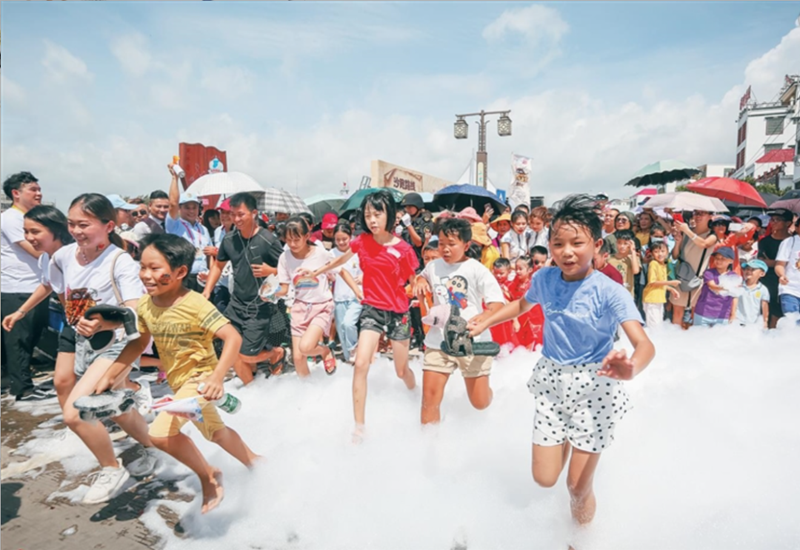 For those looking for a little night music, there will be three musical events-a beach electronic music show, a beach music festival, and the cape concert held on Yumin Square and Paigang Village Beach-that will see local and foreign musicians and other performers get up on stage and turn up the heat in Tanmen to stunning backdrops.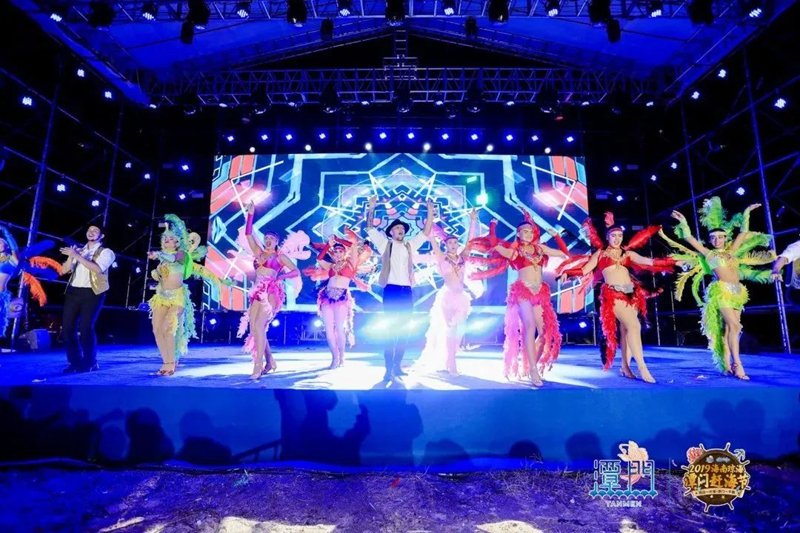 In addition to offline festivities, Tanmen is also launching an online consumer festival, "Do Come to Tanmen to Eat Seafood", where various influencers and personalities will bring online audiences to the festival through their live streams. A festival to promote seafood consumption will also be held.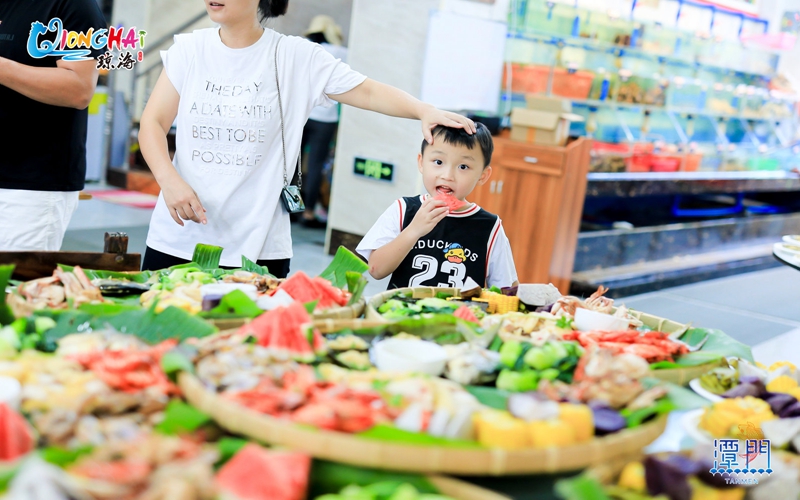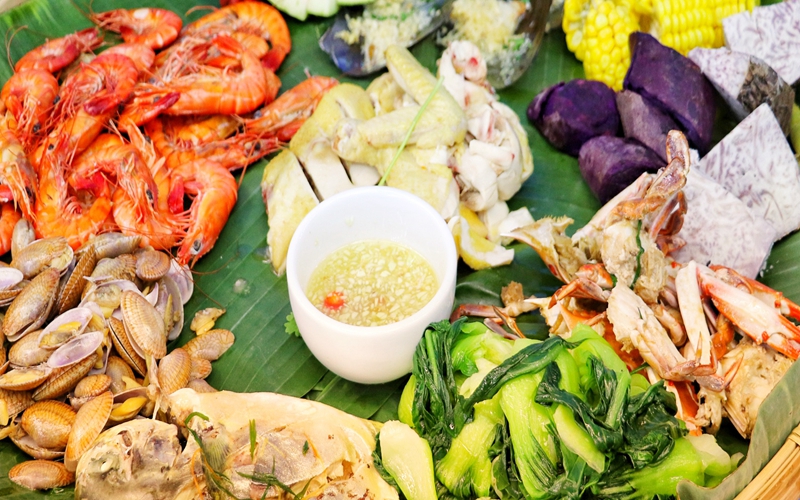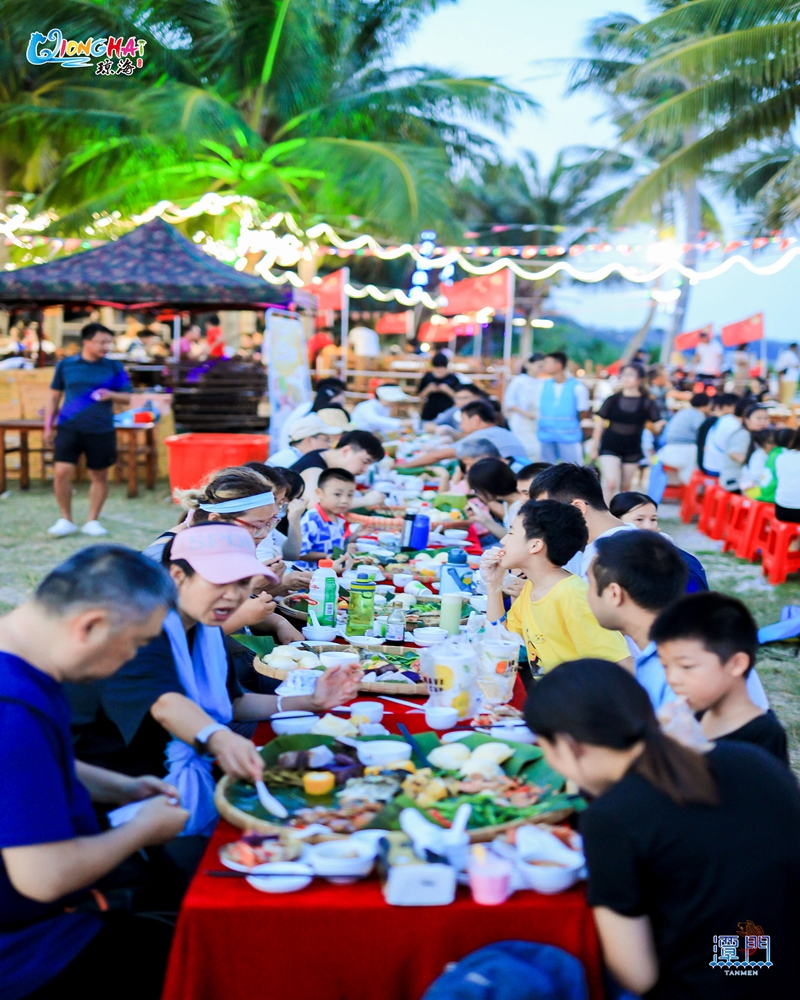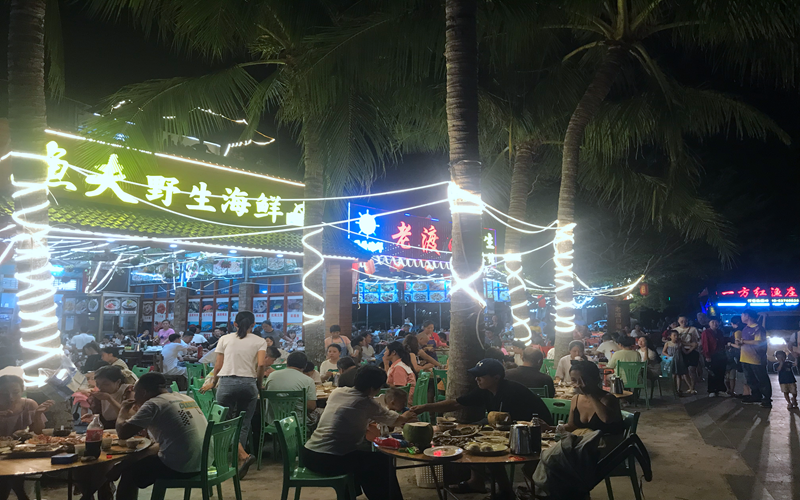 Tanmen Town, has long been recognized as a major center of the island's fishing industry and is where the "Geng Lu Bu" (The Manual of Sea Routes)-a piece of Hainan's intangible cultural heritage-was compiled.
The fisherfolk of Tanmen have a long history of piloting and fishing out on the high seas, with the custom of releasing some of their hauls back into the water as an offering to the ocean that sustains them having arisen in ancient times. Jihai ceremony(祭海仪式) - a traditional ritual to pray for a good harvest. This custom, classified as intangible cultural heritage, is also known as the Xiongdigong Worship Ceremony (祭祀兄弟公出海仪式), in memory of 108 brave fishermen who have died in the sea. The ceremony's purpose is to pray for the fishermen's safety while they're away at sea. According to reports, the tradition has been performed for over 600 years at Tanmen.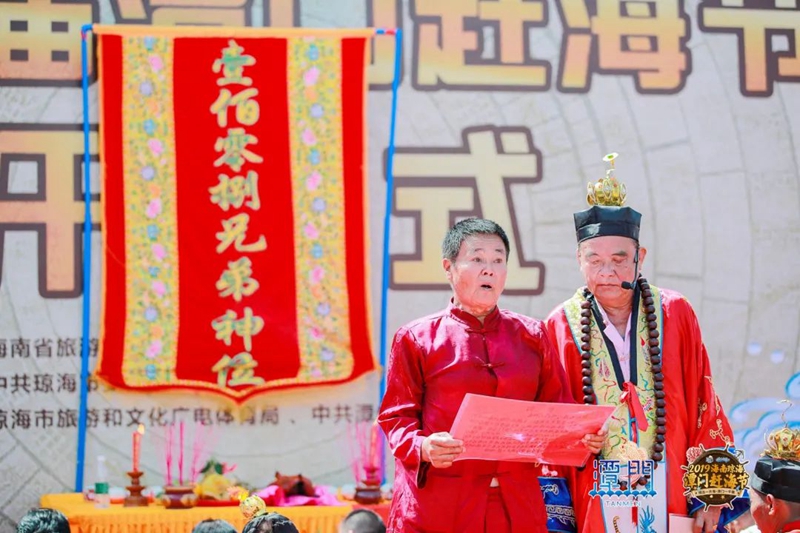 The tradition of beachcombing developed from the townspeople's unique panache for venturing onto the ocean and Hainan's fishing and farming culture. Since 2015, Tanmen has held the "Tanmen Beachcombing Festival", now in its ninth year. The Tanmen Beachcombing Festival now is an iconic and prominent cultural tourism event, representing Qionghai and Hainan as a whole.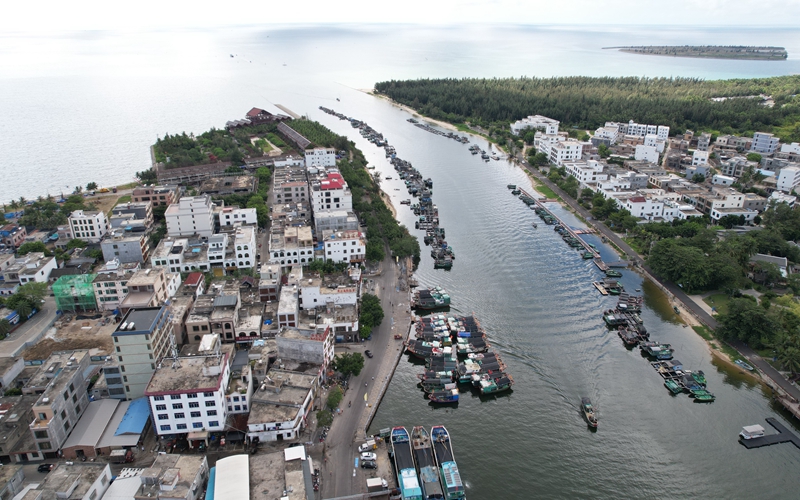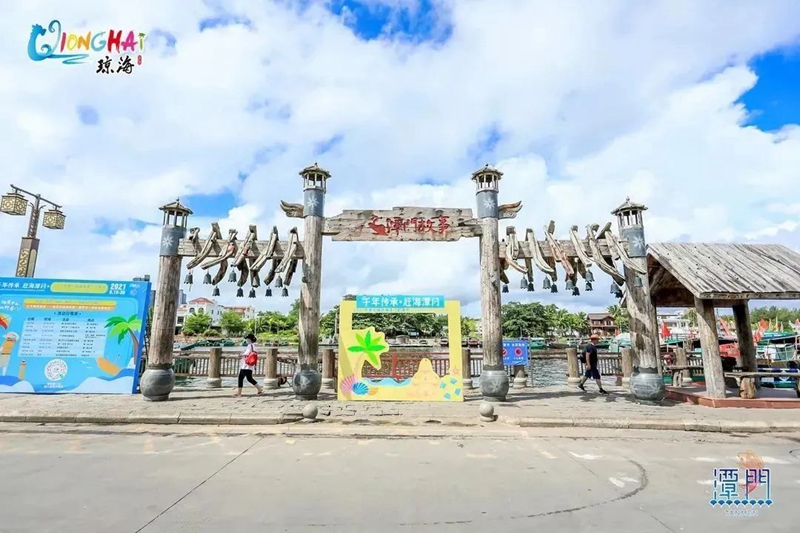 The festival, which brings together exploration, a traditional open-air market, music, and consumer events under the banner of "beachcombing", will enable tourists to truly experience Qionghai's natural scenery and culture while bringing a boost to the high-quality development of the city's tourism industry.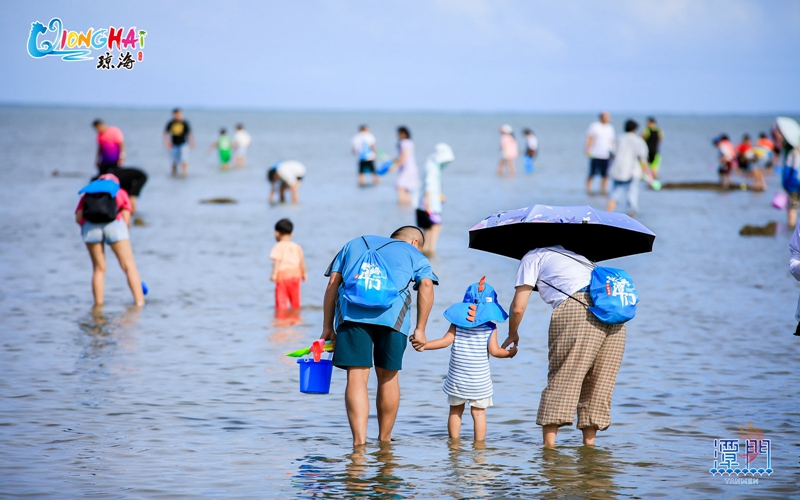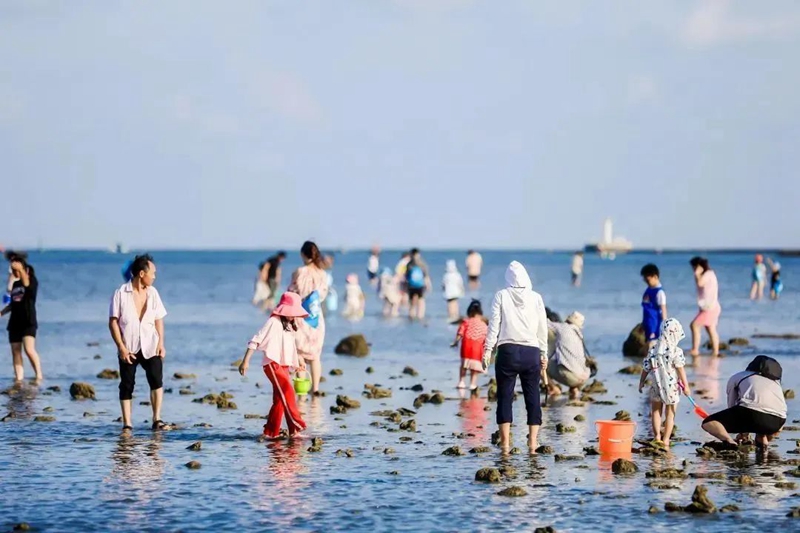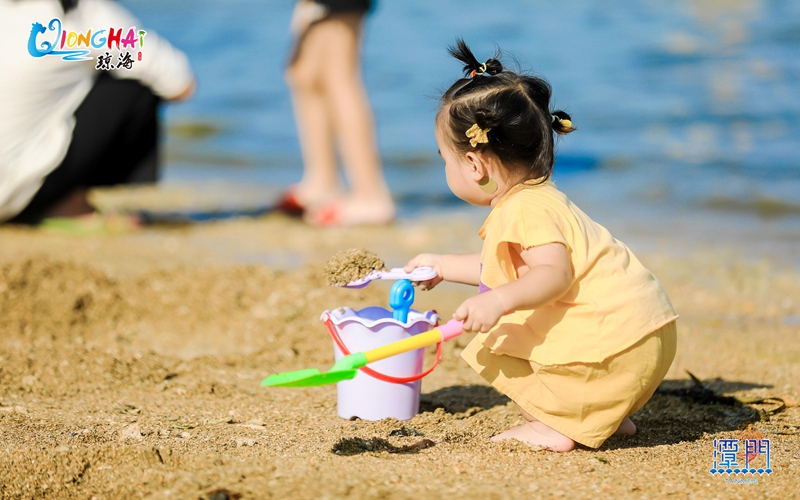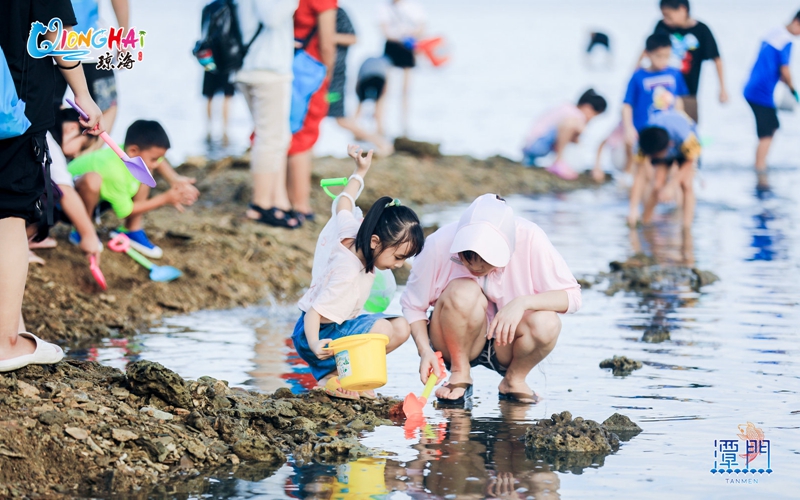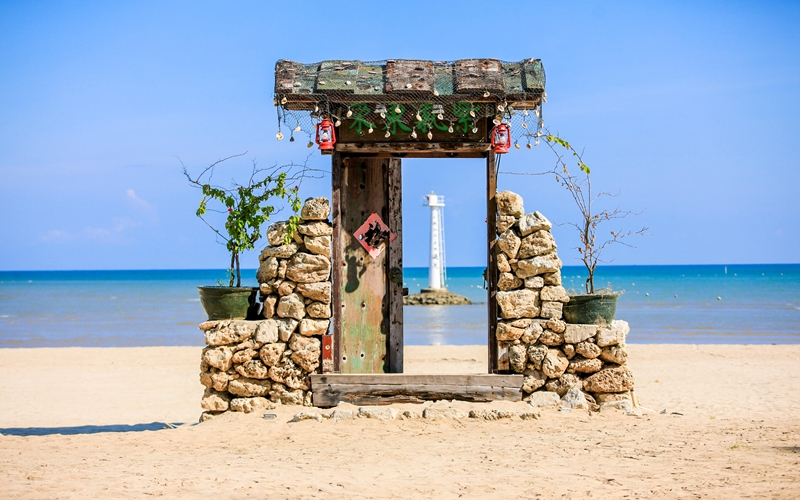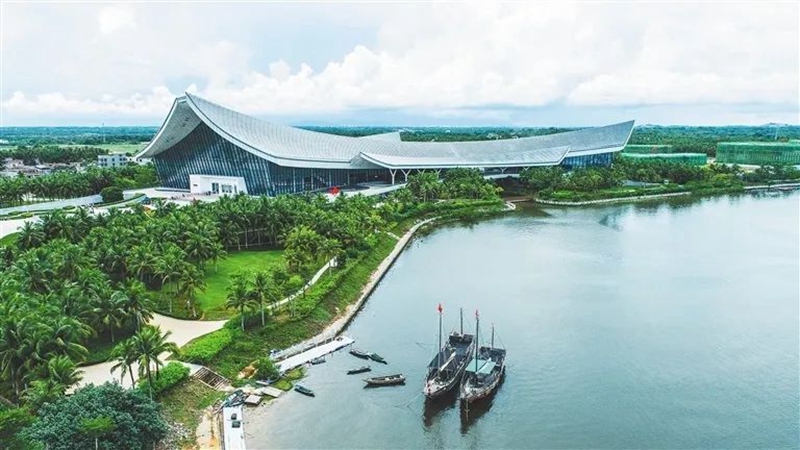 Photo sources: Nanguo Metropolis Daily, Discover Qionghai WeChat account (发现琼海公众号)

Source:Hainan International Media Center Presents