The 12th RHN International Regatta sets sail on November 23
The 12th RHN International Regatta sets sail on November 23
Dates: NOV.23-30,2023        Location: Hainan
With 27 domestic and international teams in competition, the twelfth edition of the Hainan Regatta will set sail from Sanya on November 23 and conclude in the same city on November 30. The 330 sailors and yachtsmen from 16 countries and regions (including France, Germany, Italy, Japan, Spain, the United Kingdom, and the United States) at this year's regatta are competing for RMB 300,000 in prize money.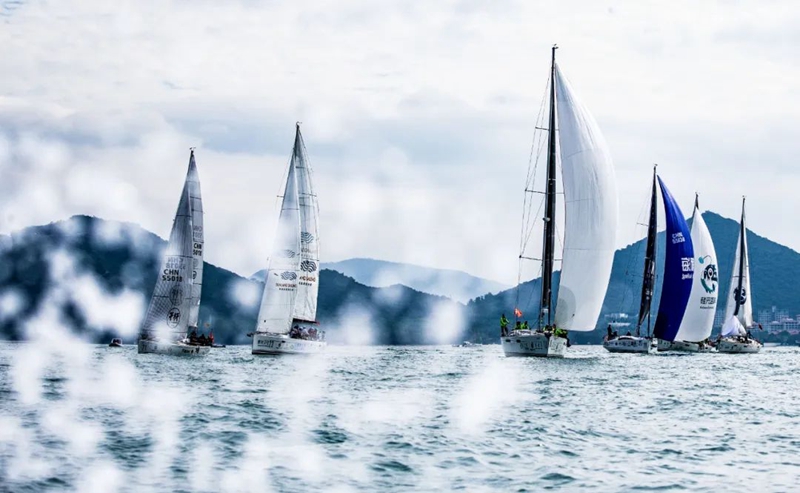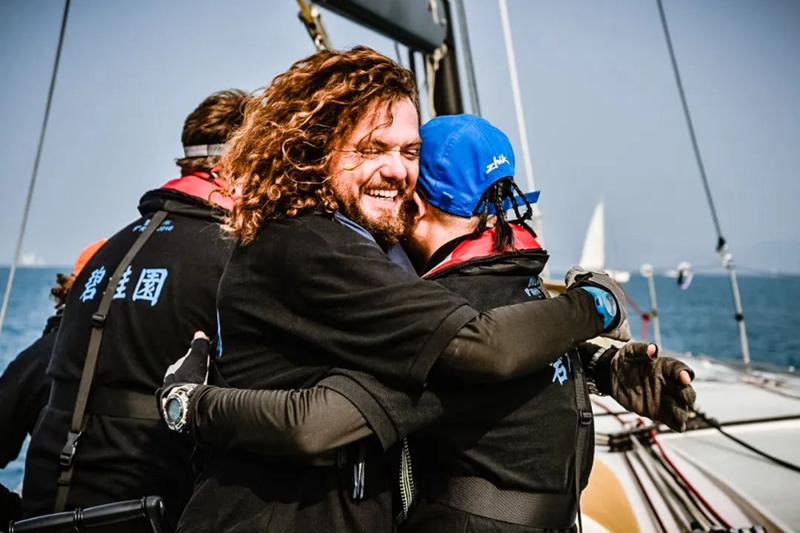 Previous RHN International Regatta.
The crews circumnavigating the whole island will start and finish in Sanya; the crews competing in the half-distance regatta will begin at Sanya and finish in Wanning. If any boats need to make an emergency port-of-call, Qinglan Port in Wenchang, the public pier of the Haikou National Sailing Base, Yangpu Port in Danzhou, and Basuo Port in Dongfang will be available.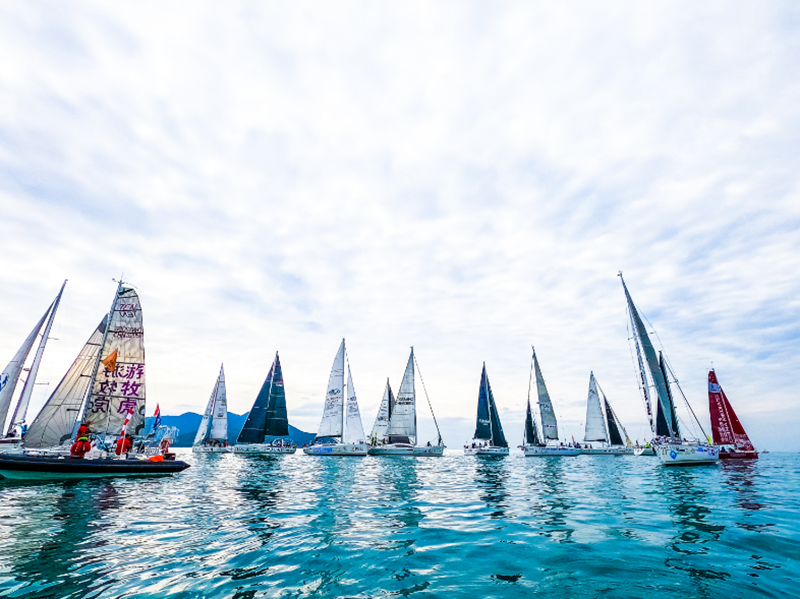 Previous RHN International Regatta.
The four competition categories and format of this year's RHN Regatta were publicly announced at a press conference on the afternoon of November 10. The Dubois-50 (a yacht that premiered at the 6th RHN Regatta) Category and IRC1-3 Group will circumnavigate the island. Departing at the same time as the preceding two categories, the IRC2 and IRC3 groups will only race from Sanya to Wanning.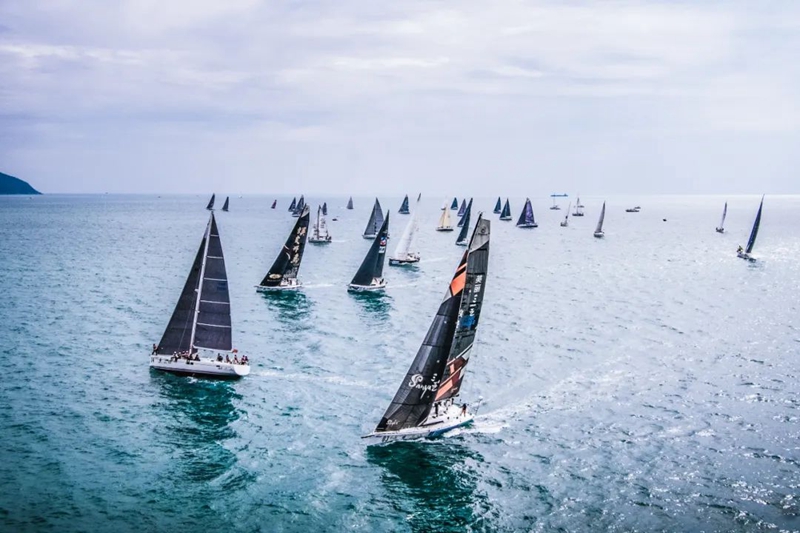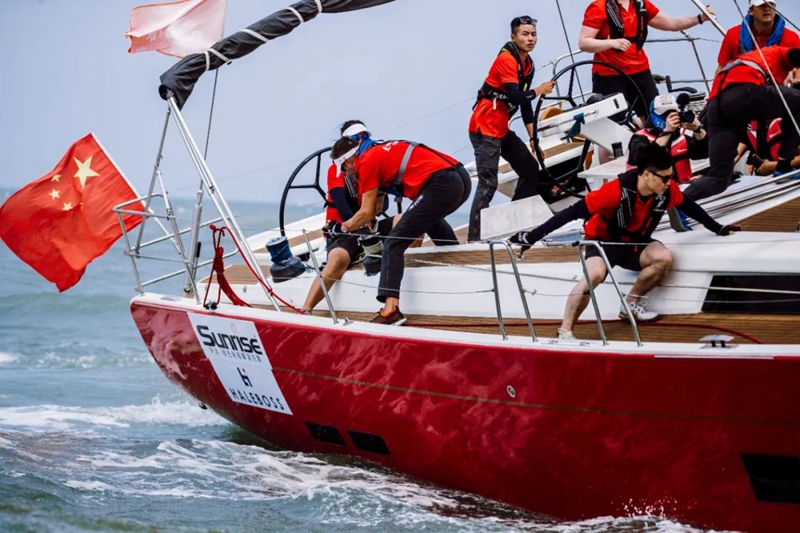 Previous RHN International Regatta.
Featuring in-port (Sanya, Wanning) and distance races (Sanya-Haikou-Sanya, Sanya-Wanning), prizes and bonuses will be awarded to the top 3 in each category. At the same time, there will be a prize for the first across the line in each stage of the distance races and for the overall winner of the Sanya-Haikou-Sanya Distance Race.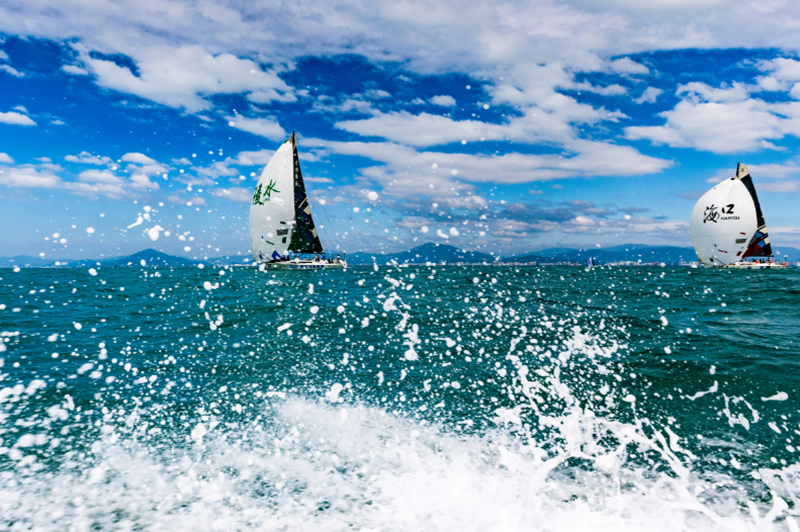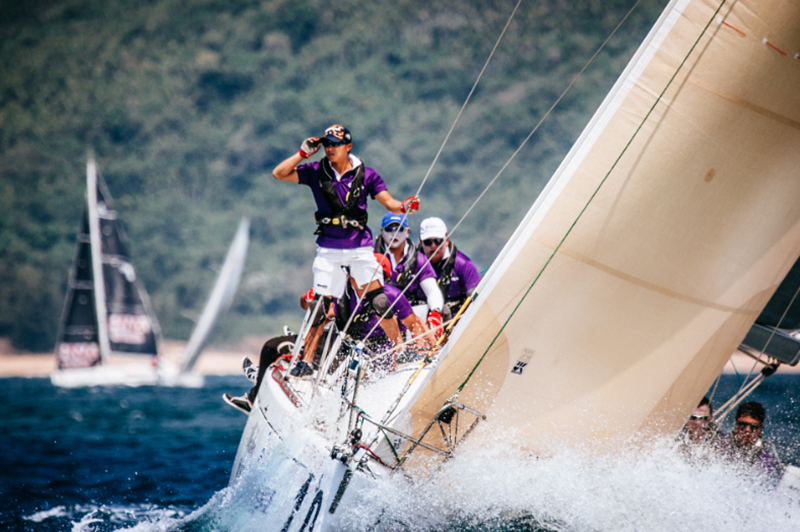 Previous RHN International Regatta.

Source:Hainan International Media Center Presents