Christmas Eve, Christmas Day, and New Year's Eve Buffet Dinner @ Pullman Sanya Yalong Bay Villas and Resort Hotel
Christmas Eve, Christmas Day, and New Year's Eve Buffet Dinner @ Pullman Sanya Yalong Bay Villas and Resort Hotel
Dates: Dec. 25th, 2017        Location: Pullman Sanya Yalong Bay Villas and Resort Hotel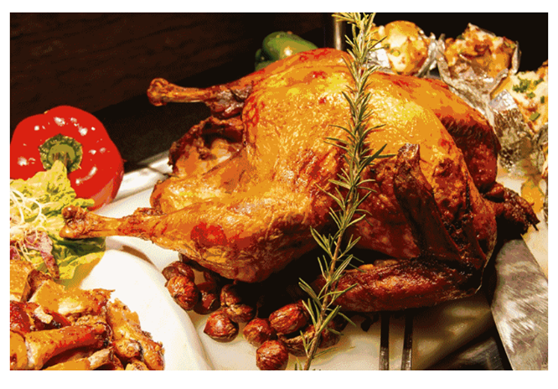 Christmas Eve, Christmas Day, and New Year's Eve Buffet Dinners will be held at the Pullman Sanya Yalong Bay Villas & Resort.
Special promotional prices are available now for these luxurious holiday buffet dinners.
Christmas Eve Dinner: 470 / person
Christmas Day Dinner: 258 / person
New Year's Eve Dinner: 258 / person
In addition, you can attend a New Year's Eve Countdown Party for only 78 RMB!
Book now, places are limited: http://mp.weixin.qq.com/s/WtPZQaSTL6ikbJ-1NYFChA