Christmas Eve & Christmas Day Dinners @ Mandarin Oriental, Sanya
Christmas Eve & Christmas Day Dinners @ Mandarin Oriental, Sanya
Dates: Dec. 24, 25, 2017        Location: Mandarin Oriental, Sanya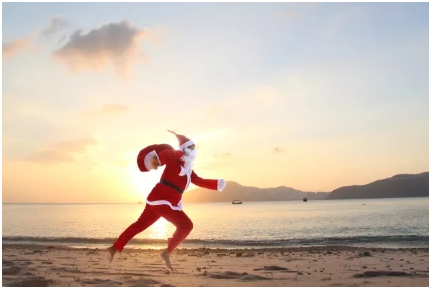 Get into the Christmas spirit with a Christmas Eve BBQ Dinner & Christmas Buffet Dinner at the Mandarin Oriental, Sanya's Pavilion Restaurant.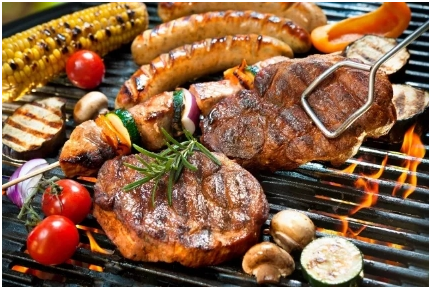 These special Christmas themed dinners are priced at 495 per person. Or treat yourself to a luxurious seven course Christmas dinner at the hotel's premium Fresh Restaurant, for 588 per person.

As a special Christmas charity project, the Mandarin Oriental, Sanya has also set up a Christmas tree hung with the Christmas wishes of needy children from the Sanya Bright Connection, a local charity serving handicapped children. Pick one of the wishes and the hotel will make it come true!
Mandarin Oriental, Sanya: https://www.mandarinoriental.com/sanya/dadonghai/luxury-hotel