Haikou Evening Cruise
Haikou Evening Cruise
Dates: Fall        Location: Haikou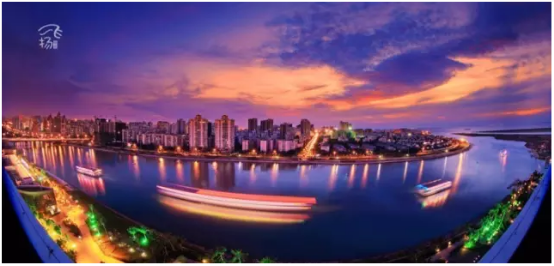 Take an evening cruise around the coast of Haikou and enjoy the quiet evening scenery as you gaze out over the water. Just as the spectacular daily sunset glow fades from the sky, the neon lights of the city will rise from the shore, glinting a bright welcome across the waves.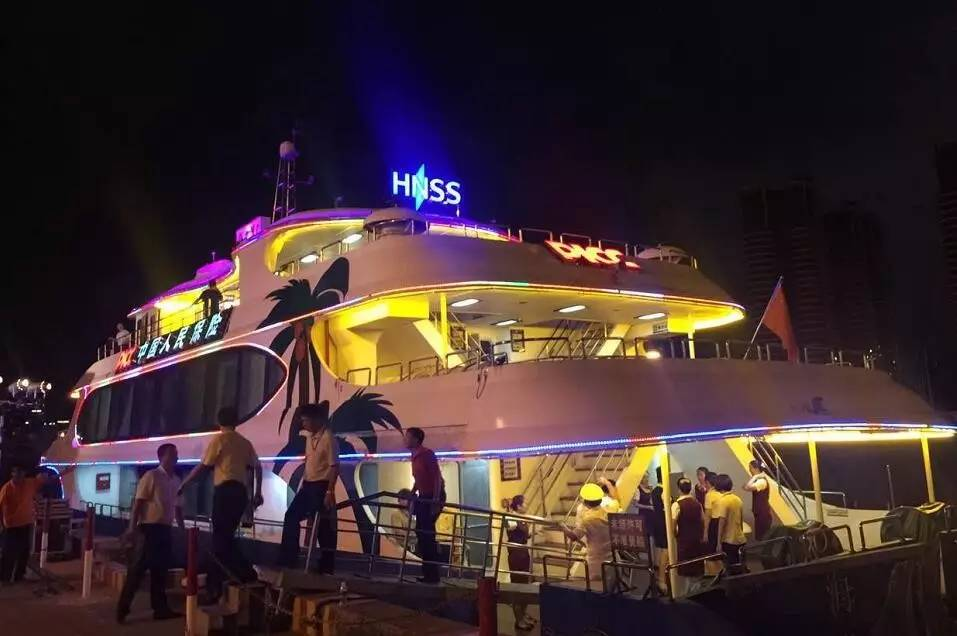 Every Friday and Saturday evening at 8, the Haikou Evening Cruise sets off from Xiuying Port, and cruises along Haikou's West Coast, past iconic Century Bridge, Evergreen Park, Meiyuan Marina, and then back to Xiuying Port (秀英港客运站), a total distance of over 18 kilometers.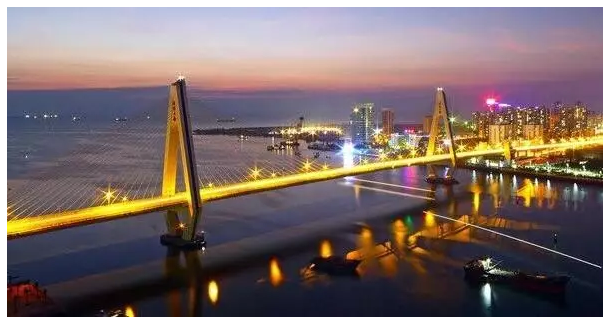 The boat is also available for private event booking, and makes a great venue for weddings, birthdays, and other celebrations.
Tickets: 98 RMB / person
Ticket hotline: +86 898 66761330, 65220877
Private Booking hotline: +86 898 68647986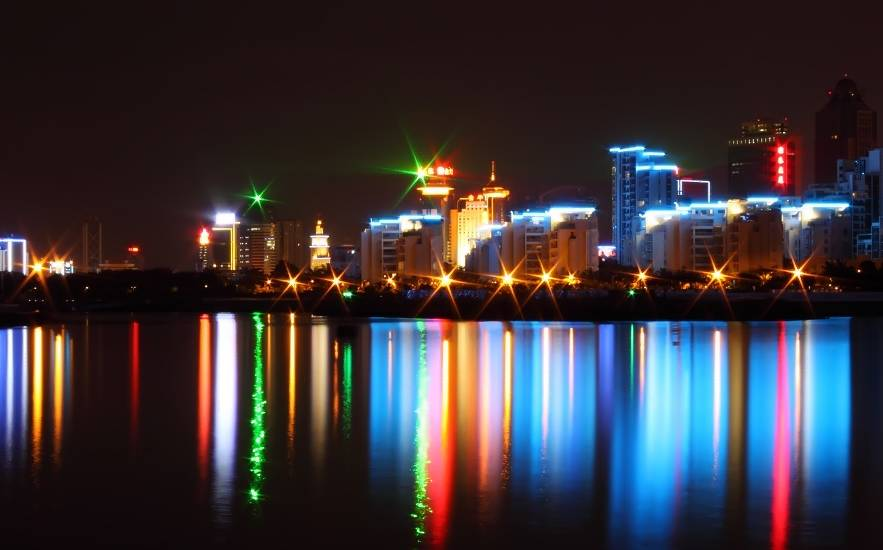 by Nicki Johnson
Explore Hainan