The ABC's of Hainan
The ABC's of Hainan
Dates: Year-Round        Location: Hainan
Discover a whole alphabet full of adventure from A to Z!
A is for Atlantis, with the mysterious Lost Chambers Aquarium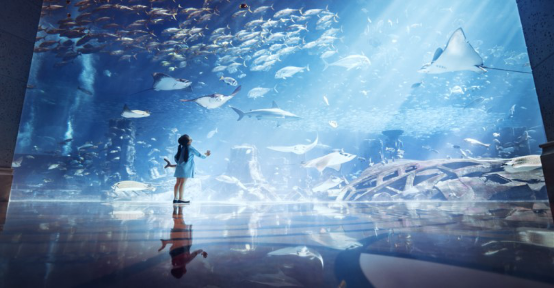 B is for Boundary Island, Boundless Blue waters and Bright skies too

C is for Coconuts, Cool and Calming on a hot summer day

D is for Dadonghai, Downtown and Delightful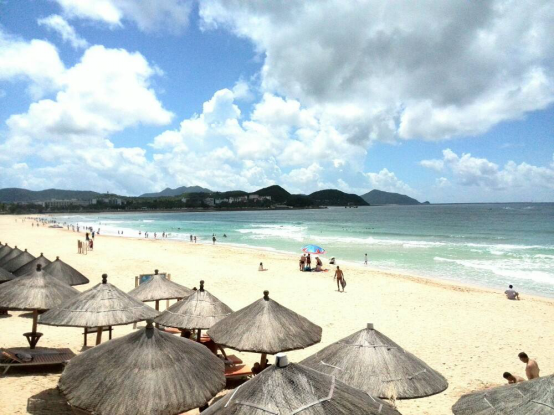 E is for the End of the Earth, with Echoes of history Etched in the stones

F is for Freshly picked Fushan Coffee, Full of Flavor and Fragrance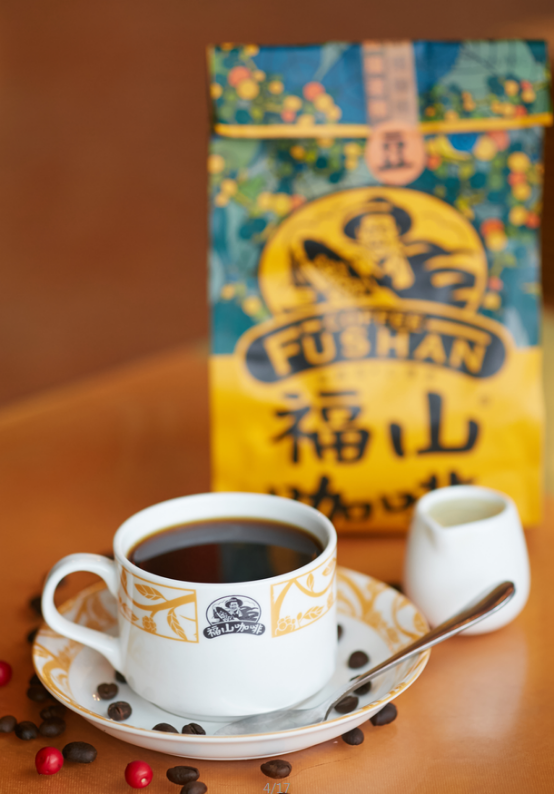 G is for the Gibbons Gamboling in the Green, Green rainforest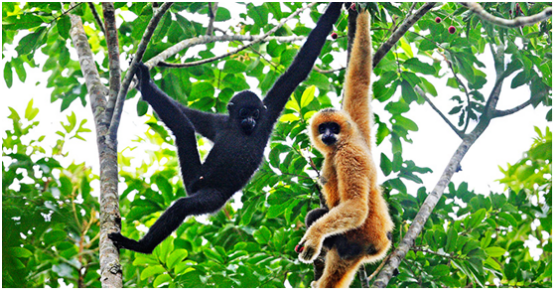 H is for Haikou, Holiday Beach, and Happiness

I is for Innumerable, Incredible Islands

J is for Jackfruit, why oh why doesn't gigantic start with J?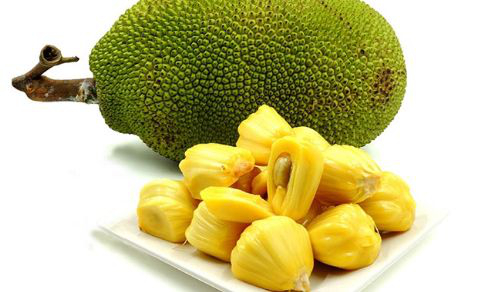 K is for the Kids, covered in Kisses and Kindness
L is for the Li, who've Lived Locally for so Long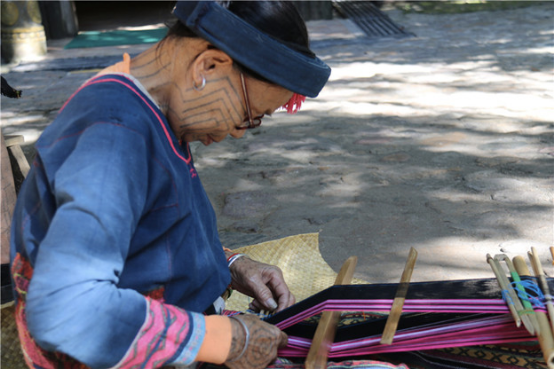 M is for the Marvelous, Multicolored Matching outfits of the Miao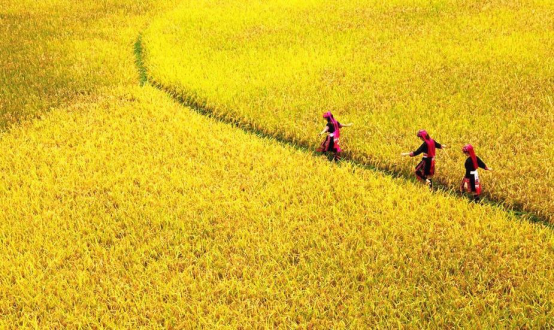 N is for Nanshan Temple, and the visitors seeking Nirvana

O is for the Orchids, Opening up in the great Outdoors

P is for Parasailing, and Pictures of Paradise
Q is for Qingbuliang, Quickly Quenching your thirst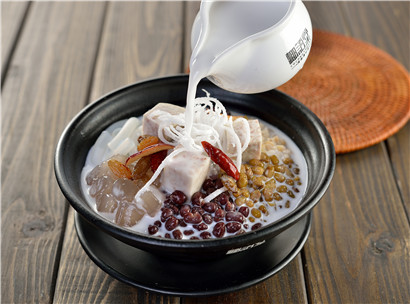 R is for Righteously Riding the Ripping waves at Riyue Bay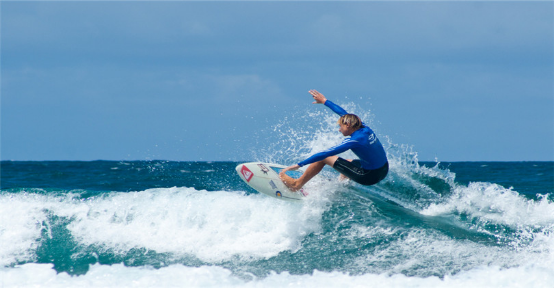 S is for Sanya, Sunshine and Sailing the South China Sea

T is for Traveling to the Traditional Town of Tanmen for Tasty Treats from the ocean Trawlers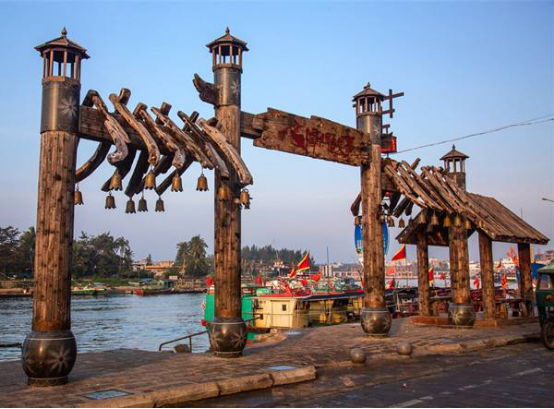 U is for Unforgettable times Underwater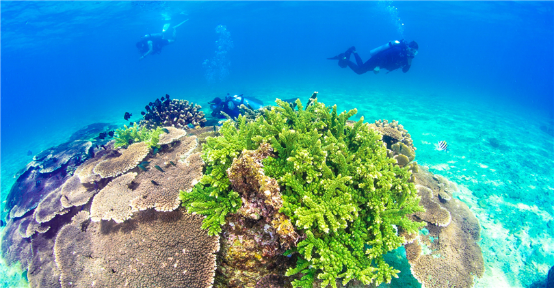 V is for Vacationing, Visa Free for so many Visitors!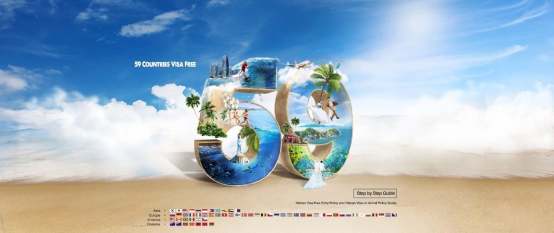 W is for Wonderful Wenchang, Warm and Welcoming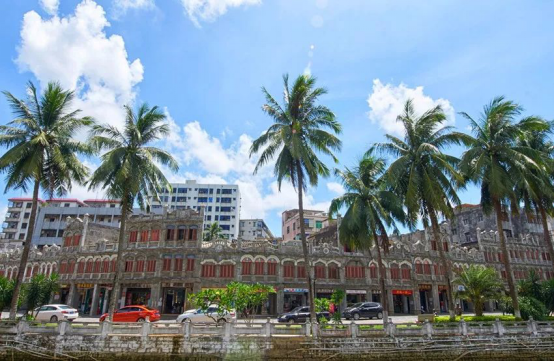 X is for Xinglong, I am eXtra eXcited that Hainan has places that begin with X!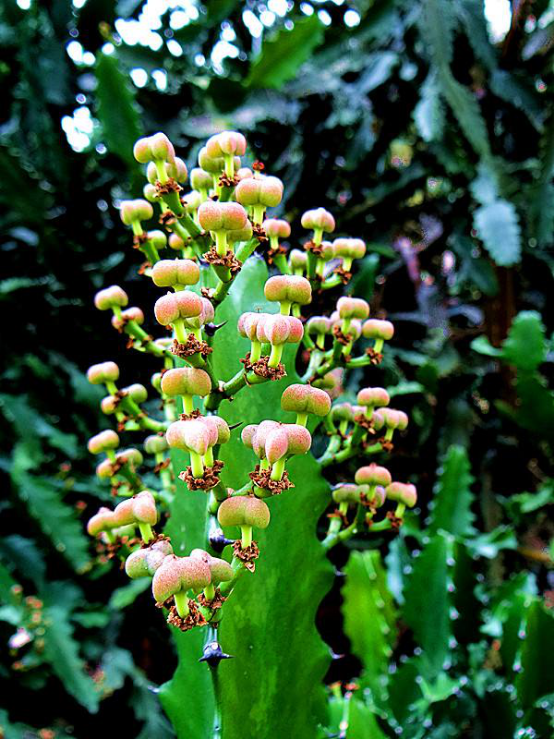 Y is for Yanoda, where you'll feel Young Year-Round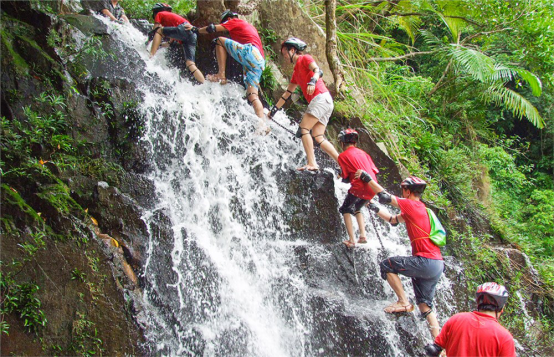 Z is for Zooming on the Zipline, and the Zillions of other kinds of Zany fun in Hainan!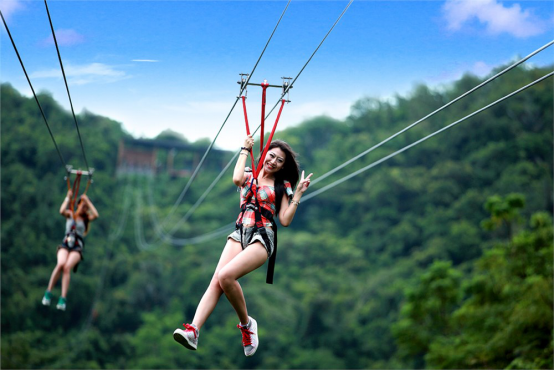 Thanks for joining me on this journey through the Hainan alphabet! See you next time with more tropical island enjoyment!
by Nicki Johnson
Explore Hainan