Hainan Airlines Wins SKYTRAX Five-Star Airline Award
Hainan Airlines Wins SKYTRAX Five-Star Airline Award
Dates: June, 2017        Location: Hainan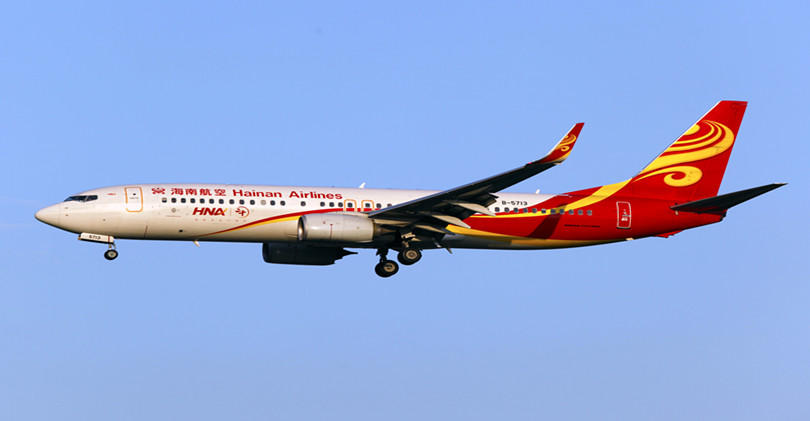 Hainan Airlines, based in Hainan Province's capital city of Haikou, was named a 2017 SKYTRAX Five-Star Airline during the Paris Air Show on June 20, 2017. This is the seventh consecutive win for Hainan Airlines, which was the only mainland Chinese airline nominated this year. Hainan Airlines was also named Best China Airline and received the Best China Airline Staff Service award, continuing their winning streak across multiple award categories.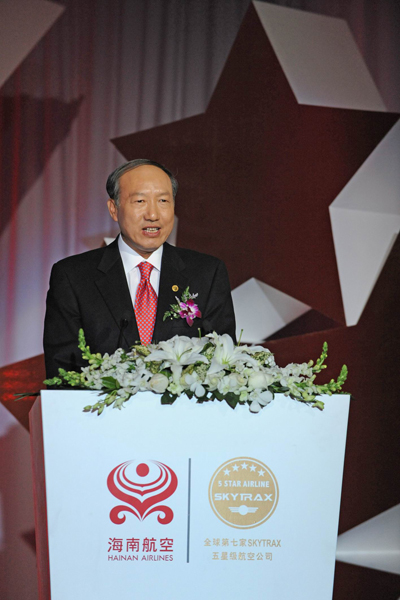 Hainan Airlines was the first airline in mainland China to join the SKYTRAX alliance.. In 2017, Hainan Airlines was listed among the Top 10 SKYTRAX carriers, a remarkable achievement.
Hainan Airlines offers many domestic and international routes to Hainan's Meilan International Airport in Haikou and Phoenix International Airport in Sanya, making it convenient to travel to Hainan in style.
by Nicki Johnson
Explore Hainan