Yishan Lihe TCM Hospital Opens in Sanya
Yishan Lihe TCM Hospital Opens in Sanya
Dates: June, 2017        Location: Sanya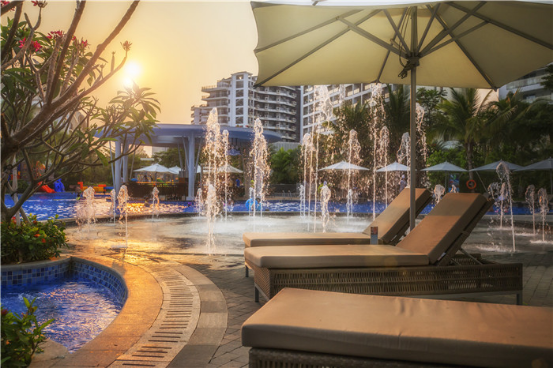 Medical tourism is growing ever more popular in the south China tropical island vacation destination of Hainan, and a new Traditional Chinese Medicine hospital has recently opened in Sanya to meet the demand.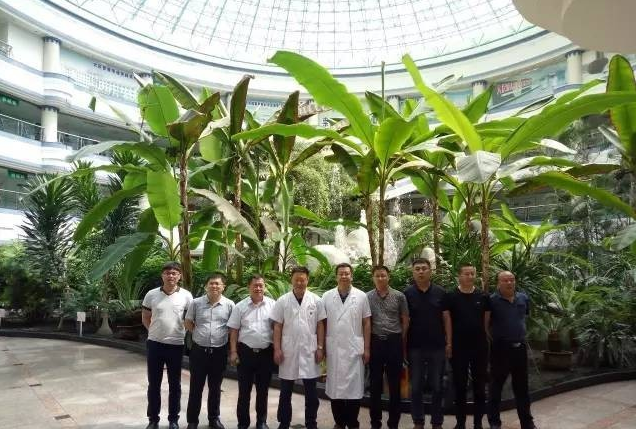 Yishan Lihe TCM Hospital offers a range of TCM therapies and treatments, including bone treatments, TCM massage, chronic disease treatment, joint treatments, and more.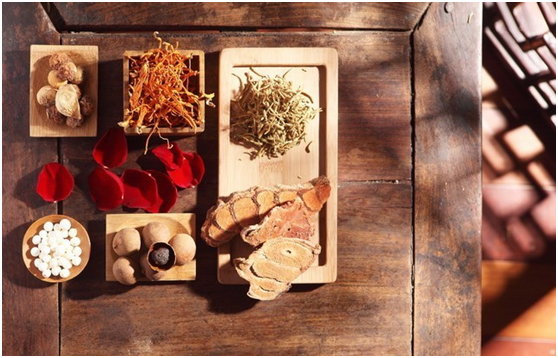 Located in Sanya's new Moho Plaza, a holiday complex with upscale accommodations, shopping, dining, entertainment, and now health care, the TCM hospital provides traditional Chinese medicine treatments in a beautiful setting, giving tourists more healthy vacation options, and patients more fun relaxation possibilities.
by Nicki Johnson
Explore Hainan