Sanya Marine Science Museum: Beluga World to open in 2018
Sanya Marine Science Museum: Beluga World to open in 2018
Dates: Spring Festival, 2018        Location: Sanya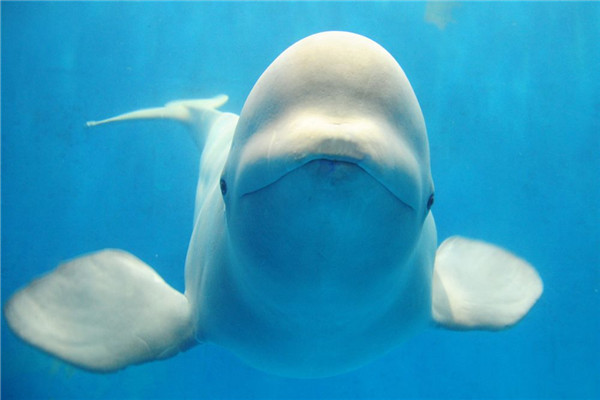 The Sanya Science Museum: Beluga World is on track for a soft open scheduled during the 2018 Spring Festival. This will be an exciting addition to Sanya's growing attractions, and a great place for nature lovers, science buffs, and families to visit.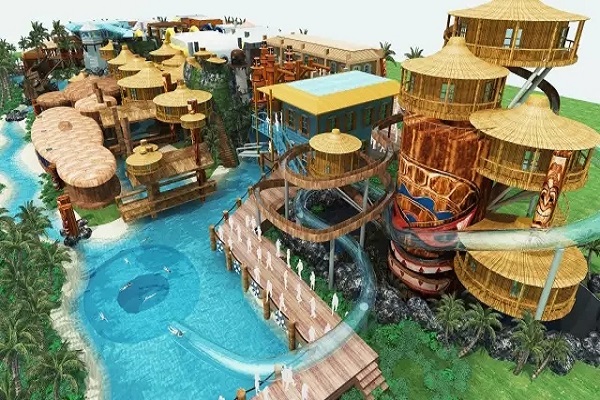 Located in Sanya's Yazhou District, the Science Museum will feature interactive exhibits focusing on science education, as well as themed dining and shopping. The highlight will be the Beluga World, bringing visitors face to face with these majestic giants of the sea.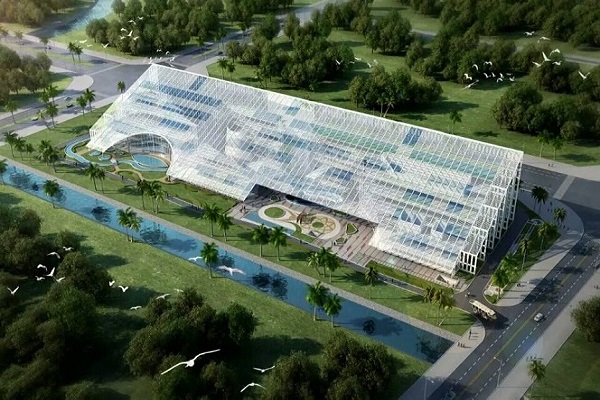 We will be sure to let you know more exciting news about the Sanya Marine Science Museum leading up to the Grand Opening!
by Nicki Johnson
Explore Hainan