Arizona State University Opens Haikou Branch
Arizona State University Opens Haikou Branch
Dates: Sept., 2017        Location: Haikou

Want to get an American college degree while living on a tropical island in the South China Sea? Want to get a highly regarded degree but don't want to pay high tuition fees? Your options just increased, and getting the most out of your studies just got a little easier. Arizona State University Joint International Tourism College, affiliated with Hainan University, has begun a new program in the province's capital city of Haikou.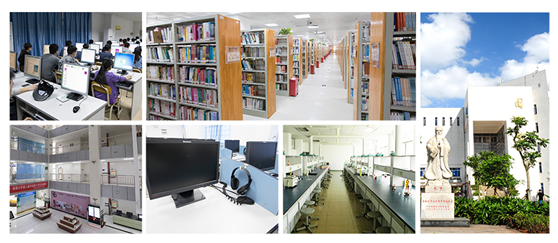 The program, called HAITC, is a joint college operated by China's Hainan University and American top-ranking public research institution, Arizona State University. This is the first program of its' type in the entire country of China, bringing the best and brightest to enjoy the blue skies of Hainan as they break new ground in their studies.
The first group of students numbers 268, and they will be studying hotel management, human geography, and urban/rural planning and administrative management. Professional courses will be taught in English, and graduating students will receive double degrees, one from Hainan University and one from Arizona State.
The program's professors will come from a wide range of backgrounds, with the bulk coming from the two cooperating universities, but others hired through global recruitment.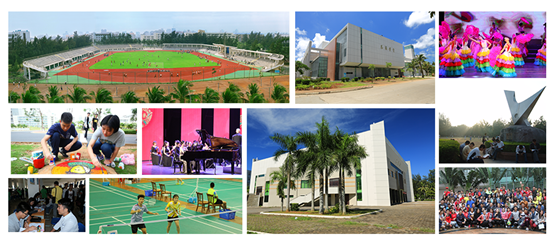 "Through this partnership, we leverage our two institutions' expertise, resources and passion for community development and public service," Jonathan GS Koppell, dean of ASU College of Public Service and Community Solutions, said, according to Ecns. Graduates of the program will be shaped into excellent management personnel with a global viewpoint and a competitive knowledge of tourism.
How much does it cost? Tuition is only 60,000 RMB per semester, much less than the normal tuition at Arizona State. Scholarships are available, further reducing the financial burden of potential students. "This new college is an incredibly exciting and innovative initiative," Koppell said when addressing the opening ceremony on Monday.
While the program is currently located on the Hainan University campus, it is expected to move to a new permanent campus in 2019, currently under construction at Haikou's Mission Hills.
For more information on the program, please visit the official HAITC website:
by Nicki Johnson
Explore Hainan