Ancient Yazhou Town's Wenming Gate Restored
Ancient Yazhou Town's Wenming Gate Restored
Dates: Oct., 2017        Location: Sanya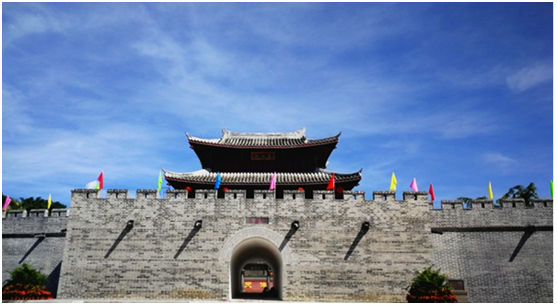 Sanya's historic Yazhou Town, originally built in China's storied Song Dynasty period, and later expanded during the Yuan, Ming, and Qing Dynasties, was a located stronghold in the country's far south tropical Hainan Island, in the South China Sea.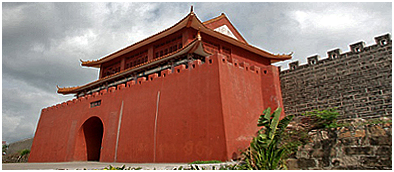 The Wenming Gate was the southern entrance to the walled city, and was originally constructed from mud. In 1198, it was rebuilt as a brick wall and gate, and later expanded in 1436 as part of a military garrison. The name "Wenming Gate" or "Gate of Culture", dates back to 1843, during the Qing Dynasty. In 2009, Wenming Gate was officially protected by Hainan Province as a site of great historic and cultural value. Now, restoration work has been completed and Yazhou Town's historic sites provide a fascinating glimpse into this area's captivating past.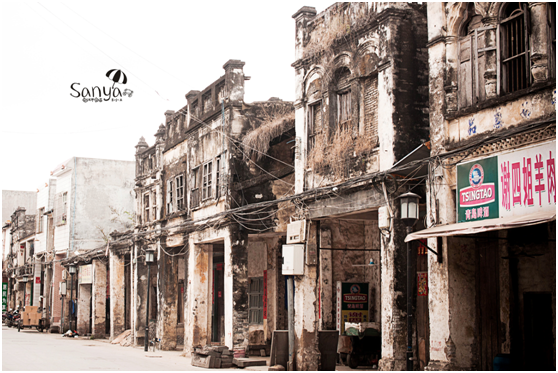 Historic Yazhou Street was the town's shopping street, and is lined with traditional arcaded, or Qilou style shophouses. Yazhou Town's Confucius Temple is the largest Confucian academy in Hainan and China's southernmost Confucian Temple.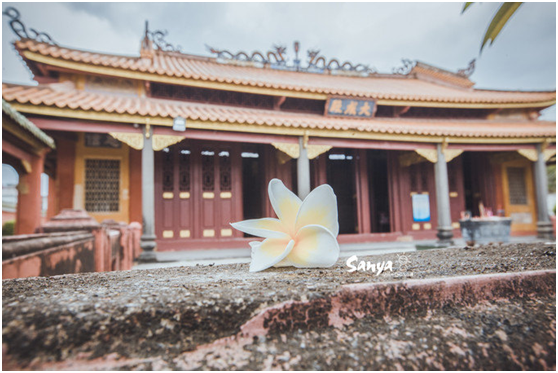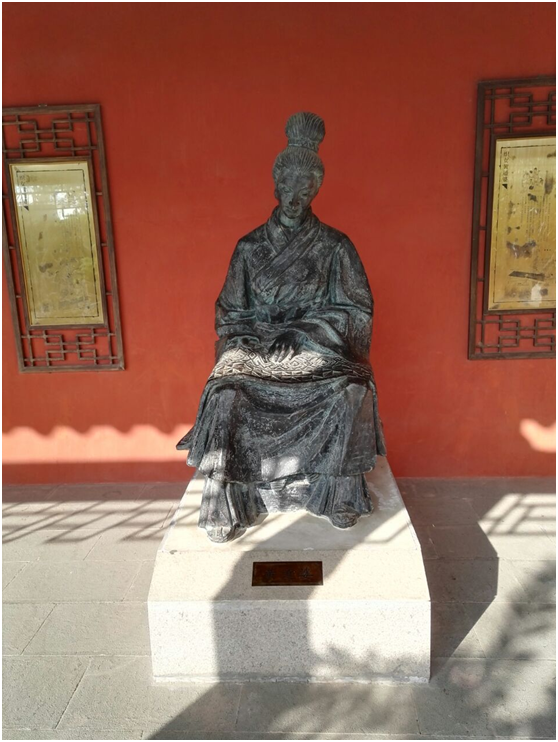 by Nicki Johnson
Explore Hainan