Raffles Hainan Wins Two 2017 Ctrip Awards
Raffles Hainan Wins Two 2017 Ctrip Awards
Dates: Oct., 2017        Location: Raffles Hainan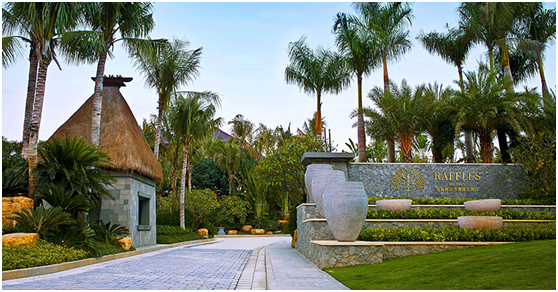 Raffles Hainan has been honored with two awards from Ctrip, one of China's top travel agencies. The Best Luxury Hotel Award and The Best Hotel Facilities Award both went to Raffles Hainan this year, showing the hotel's commitment to excellence.
Awards from Ctrip are presented based on aggregated Ctrip customer reviews, votes and recommendations from experts.
Offering unparalleled luxury and refinement on Hainan Island, Raffles Hainan is surrounded by landscaped tropical gardens overlooking the sparkling waters of Clearwater Bay. An oasis of luxury for the discerning traveler, the resort boasts one of the finest beaches by the South China Sea, and every visit to the resort promises one of tranquility and relaxation.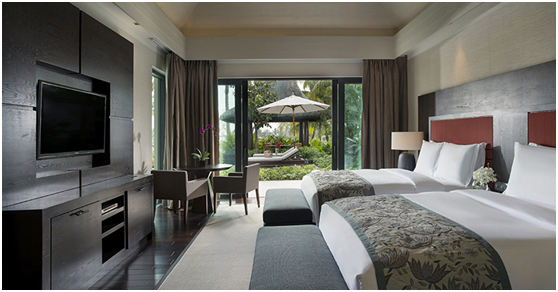 by Nicki Johnson
Explore Hainan