Russian Ballet Comes to Haikou
Russian Ballet Comes to Haikou
Dates: Nov. 2017 – Mar. 2018        Location: Haikou Mova Plaza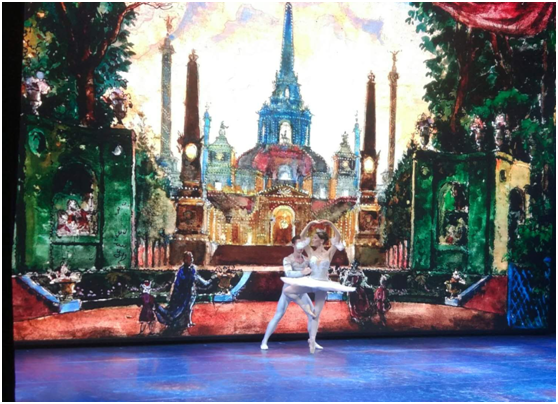 A Russian Ballet troupe has begun performing at Haikou's newly opened Chinese International Theatre (华人国际剧院), located at the Mova Plaza.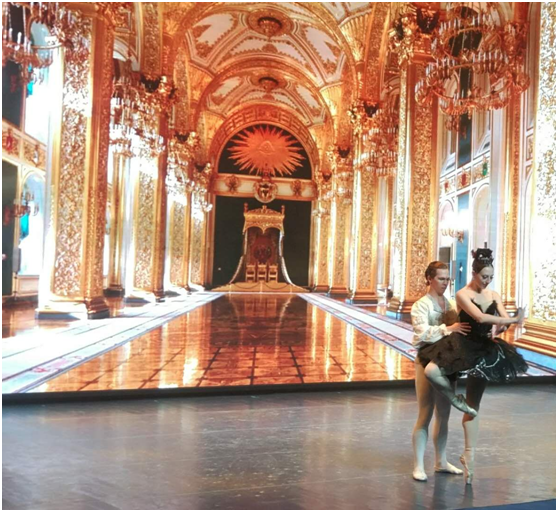 The graceful dancers performed selected scenes from many of the world's best beloved ballets, including Romeo & Juliet, Sleeping Beauty, the Nutcracker, and Swan Lake, thrilling the crowded theatre.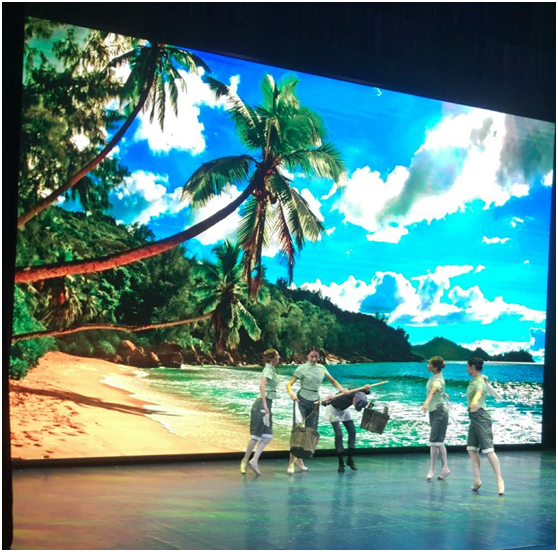 There was even a short tribute to Hainan, danced against a backdrop of tropical Hainan beach scenery!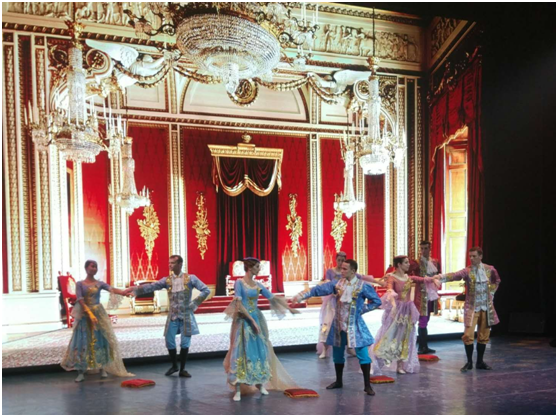 The Russian Ballet troupe will perform at the Chinese International Theatre through March, 2018, bringing a feast of international ballet culture to Hainan's capital city.
More exciting performances are planned for the coming year at the Theatre, so be sure to check back soon for new show information as it becomes available.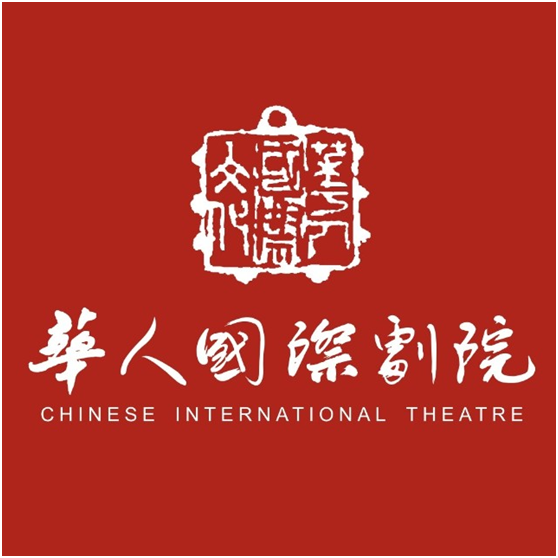 Photos and story: Nicki Johnson, Explore Hainan