Congratulations to Palace Resort Yalong Bay for "Best Wedding Restaurant" Award
Congratulations to Palace Resort Yalong Bay for "Best Wedding Restaurant" Award
Dates: Dec. 2017        Location: Palace Resort Yalong Bay, Sanya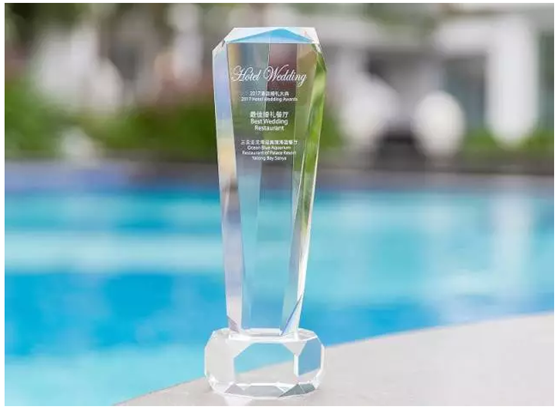 The Palace Resort Yalong Bay, located in sunny Sanya, has won the "Best Wedding Restaurant" award for the hotel's Ocean Blue Restaurant. The award, conferred by Hotel Wedding Magazine, recognizes excellence in Chinese wedding facilities.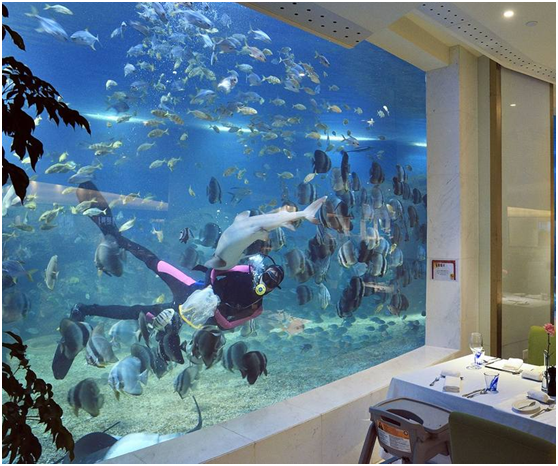 The Ocean Blue Restaurant is a truly striking underwater restaurant, where diners gather to enjoy gourmet cuisine while they enjoy views of colorful tropical sea life through transparent panels. Every evening at 7:30 PM, divers perform a thrilling feeding show for the entertainment of the guests.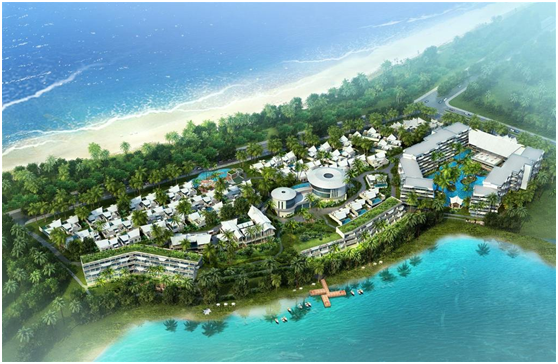 Looking to book your destination wedding or stay at the hotel? Learn more about the excellent facilities at the Palace Resort Yalong Bay.
by Nicki Johnson
Explore Hainan