Hainan Receives Record One Million Inbound Visits in 2017
Hainan Receives Record One Million Inbound Visits in 2017
Dates: Dec. 6, 2017        Location: Hainan
On December 6, the inbound visits received by Hainan International Tourism Island went beyond 1 million as UT725 Flight (Moscow - Sanya) landed at Sanya Phoenix International Airport.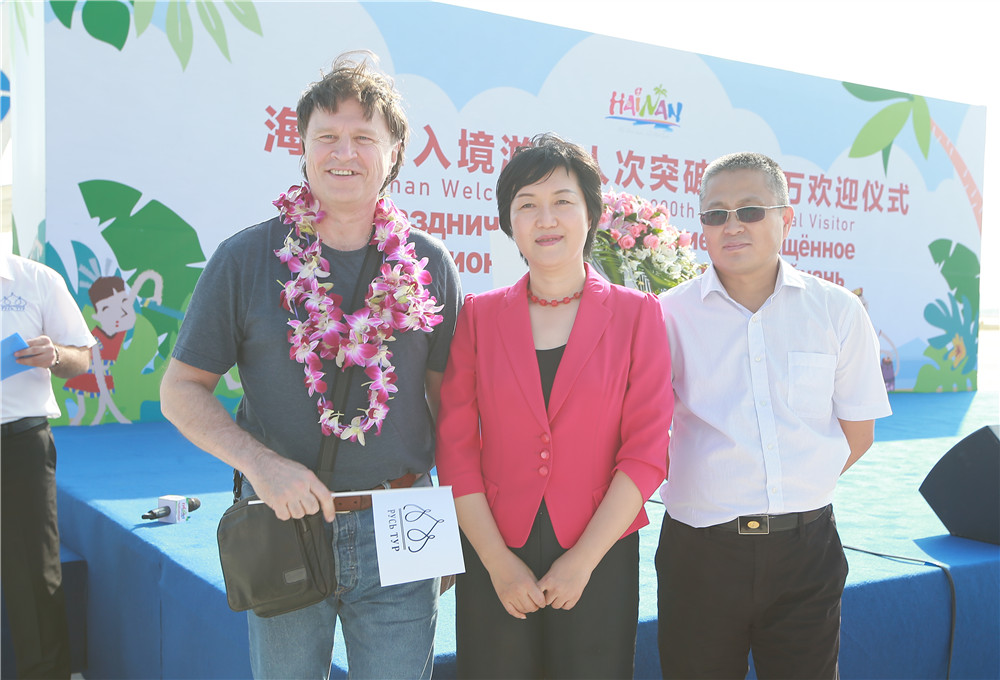 Hainan Province received 53,448,000 visits between January and October this year, with a year-on-year increase of 12.4%. It reached a total tourism revenue of RMB 63.76 billion, with a year-on-year increase of 25.4%. The inbound visits were 887,700, a rise of 57.1% based on the previous year. The foreign exchange earnings from tourism were USD 551,626,000, increased by 128.8% year on year. By December 2017, the inbound visits of Hainan have gone beyond 1 million, reaching the goal of "achieving 1 million inbound visits by 2020" 3 years in advance.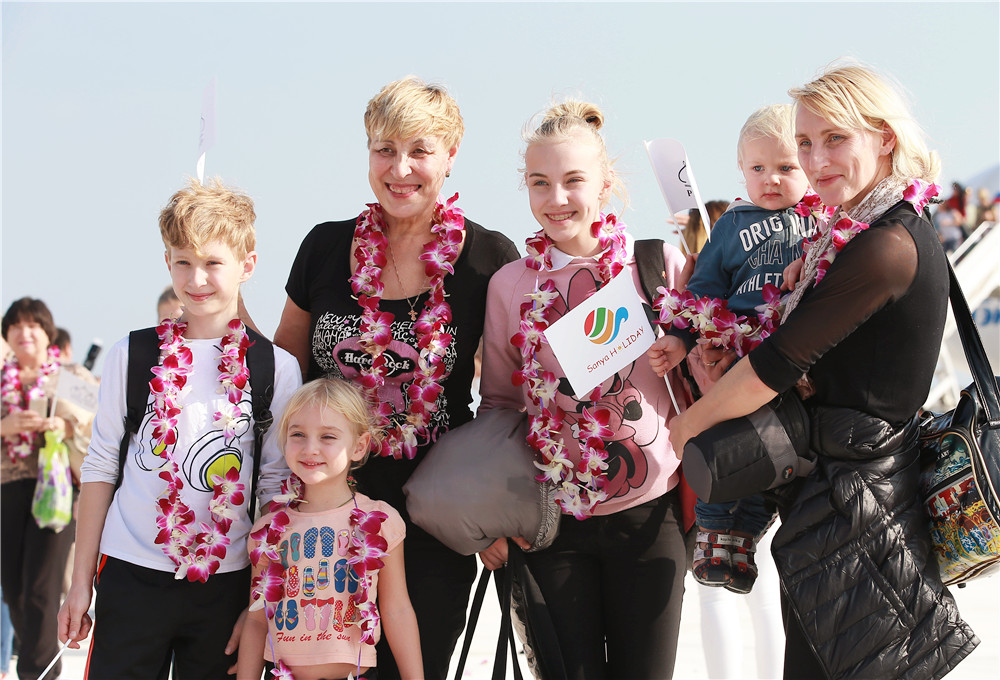 The CPC Hainan Provincial Committee and the People's Government of Hainan Province have given much importance to internationalizing Hainan tourism, advancing the internationalization of the Hainan tourism market, issuing the Implementation Plan on Hainan Province Internationalizing Tourism and Developing Inbound Tourism, and implementing supportive measures for expanding the inbound tourism market and financial subsidy policies for civil air passenger service, in a bid to stimulate the enthusiasm and confidence of provincial tourism enterprises to develop the inbound tourism market. At present, Hainan has opened 56 international direct flights to Hainan to ensure the sustainable growth of its inbound visits. Besides, Hainan will vigorously expand its overseas airlines and build an aviation hub with the goal of "opening 100 overseas airlines by 2020". It will develop and internationalize its inbound tourism by upgrading "visa-free policies, airlines, sales and services" so as to make the tourism service of Hainan International Tourism Island more international and accelerate the construction of a world-class island leisure resort.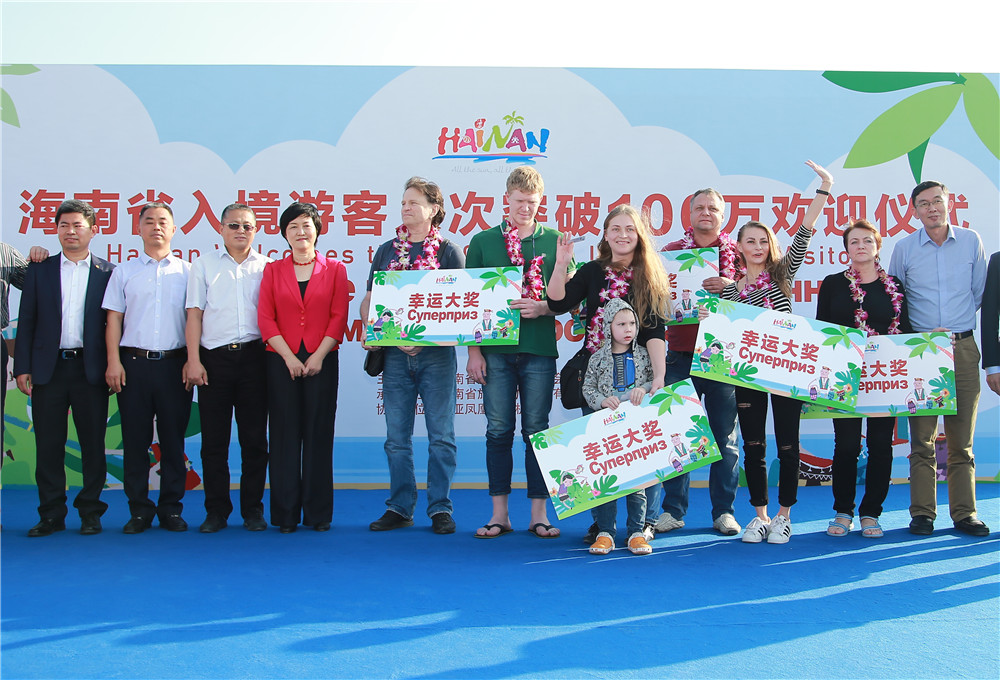 SOURCE: Hainan Tourism Development Commission