Hainan to provide registration, consultation services for overseas NGOs
Hainan to provide registration, consultation services for overseas NGOs
Dates: Dec., 2017        Location: Hainan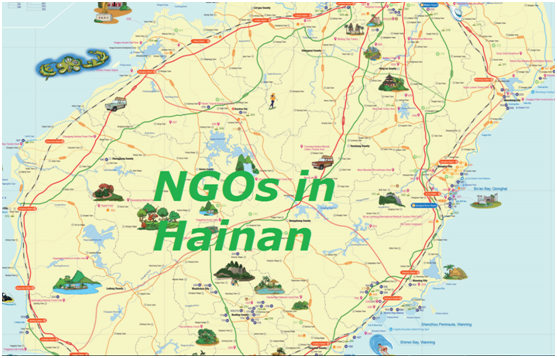 South China's Hainan province is ready to set up specialized windows, providing registration and consultation services for overseas NGOs, according to a meeting held recently on the regulation of overseas NGOs in Hainan.
It is stressed on the meeting that with the deepening of China's reform and opening up, overseas NGOs have brought diverse ideas and useful experiences to China.
Overseas NGOs have also played an active role in promoting the development of China's economy, public welfare and foreign exchange and cooperation in the past decades.
The local governmental departments are expected to provide efficient services for overseas NGOs, in the spirit of openness, cooperation and inclusiveness, and support them to conduct exchange and cooperation activities in accordance with the law.
Via: Xinhua