Looking Back at a Hainan February Full of Joy
Looking Back at a Hainan February Full of Joy
Dates: 2019        Location: Hainan
February has just finished, and these short 28 days were packed full of tropical fun here in Hainan, let's walk down memory lane together!
We celebrated Spring Festival in Hainan this February
Spring Festival was blessed with excellent sunny weather here in Hainan, and during the 7 day long Spring Festival Golden Week Hainan received 5,823,900 visits, a year-on-year increase of 2.62%. At the same time, Hainan's tourism revenue totaled 14,375 billion RMB, a year-on-year increase of 4.75%. The bright, colorful local folk culture and newly broadened, convenient Island Departure Duty Free Policy gave Hainan travelers plenty of joyful new experiences.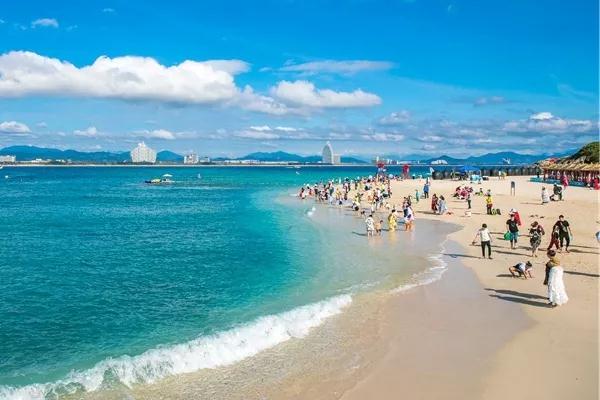 Haikou: Evergreen Park was Full of New Year's Excitement!
If you are ever lucky enough to spend Chinese New Year in Hainan, you absolutely have to go check out the Spring Festival decorations and activities in Evergreen Park! Every year crowds flock to the park to enjoy the brightly glowing lanterns in all colors and shapes, and this year the theme was "Bright Lanterns, Beautiful Haikou". Sixteen culture themed activities and six sports themed activities were also held in the park over Spring Festival, attracting 90,000 visitors on just the first day!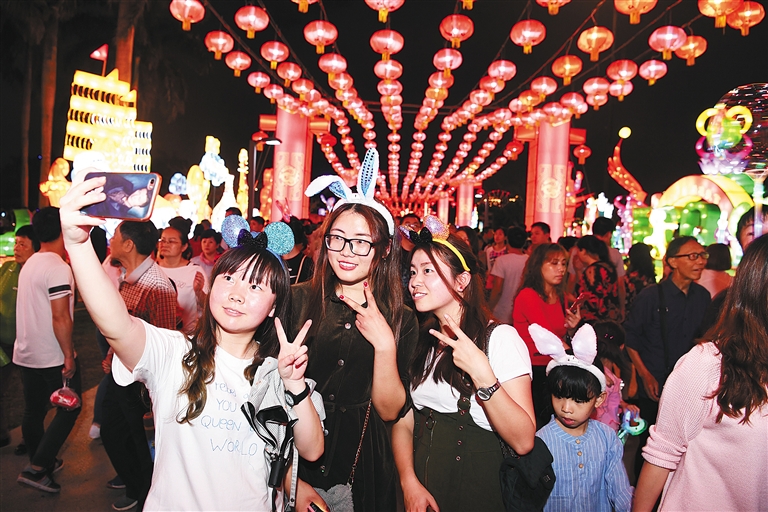 Sanya: the Joy of Lantern Festival is Being Together
Chinese Spring Festival celebrations last through Lantern Festival, which falls on the 15th day of the Lunar New Year. In Hainan, one of the most popular ways to celebrate is the Sanya "Lantern Festival of Joy", which took place this year in Luhuitou Peak Park. The Festival included many games and fun activities, including making Tangyuan, a traditional Spring Festival dessert, visiting a traditional matchmaker, and guessing lantern riddles, which were greatly enjoyed by locals and visitors alike. In the evening, the year's largest, brightest moon shone down on even more special Lantern Festival themed activities, marking the end of this year's Spring Festival in a spectacularly enjoyable fashion.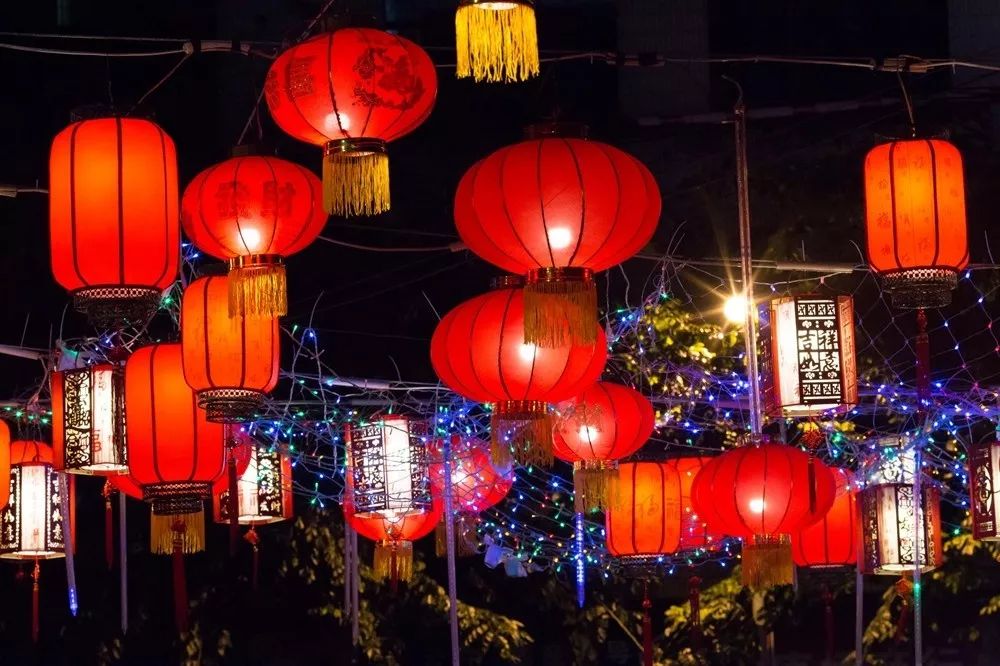 Wanning: Ride Wave after Great Hainan Wave
It's a beach party all year long in Hainan, and in February the waves are great! Riyue Bay, Wanning is a world-class surf spot, with reliable, consistent, perfectly formed waves. During the Spring Festival holiday, a youth winter surf camp was held here, as well as the 2nd China Youth Sports Meet Surfing Competition. 38 teams, with a total of 543 surfers grabbed their boards and hit the rolling waves of Riyue Bay, making striking silhouettes above the white tipped waters and vying to record the best ride of their young lives.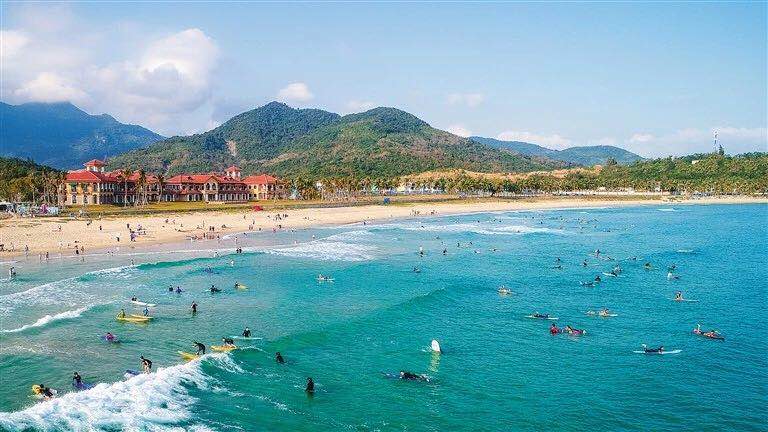 Changjiang: It's Kapok Flower Blooming Season!
In the warmth of spring, flowers bloom, the grass grows long, and the birds fly through the sky. In this year's exceptionally warm February, the bright red kapok flowers of Changjiang bloomed early! The timing was perfect, and many Spring Festival travelers had the opportunity to hike along the riverbank and enjoy the breathtakingly beautiful flowers. While they were there, they had the chance to enjoy some of the local Li & Miao minority cultural traditions, like the long table feast and the bamboo dance, reveling in the amazing scenery as well as the warm local hospitality.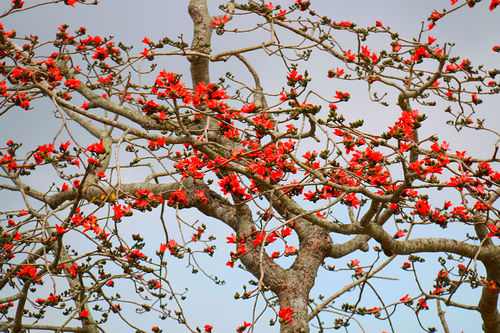 The thrilling and enjoyable month of February is over, but many more exciting things will be happening soon! In March, we will be waiting for you here in Hainan!