Volcano Park 中国雷琼海口火山群世界地质公园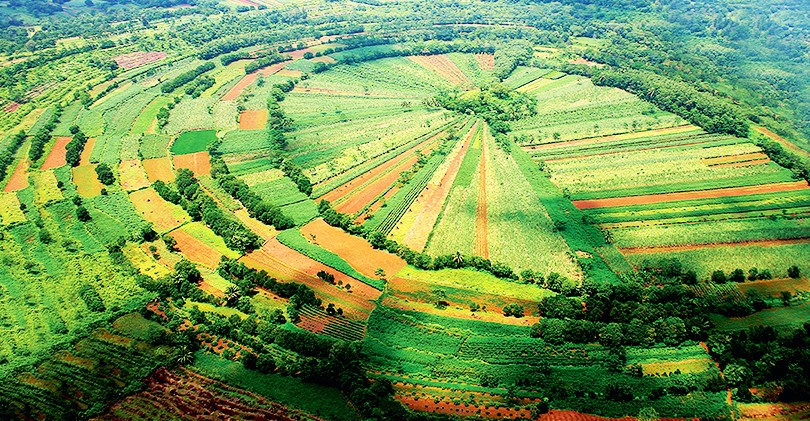 Haikou Volcano Park is China's first volcano themed national park. Hainan is home to nearly every variety of volcano in the world, and boasts the best preserved volcano in the country.

Haikou Volcano Park is situated in the west Shishan town of Qiongshan District, approximately 20 kilometers away from Haikou City.The large park covers the sites of more than 40 volcanoes and 30 volcanic caves, among which the Wolong Cave and Immortal Cave are especially popular.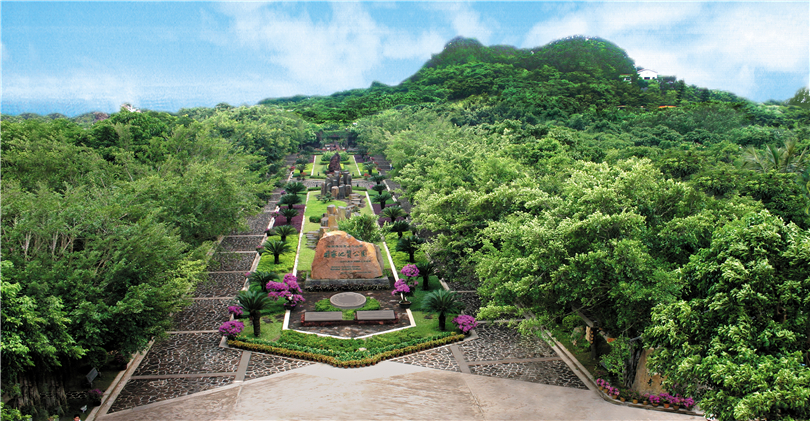 This attraction is perfect for a day trip from Haikou, a chance to get out of the city and enjoy some nature hiking.
The hikes are not strenuous and even families with small children will find many activities suited to the kids, including a small museum of volcanic rocks, lots of interesting geological features to explore, a beautiful view of the countryside from the top of the volcano crater (it's been inactive for a long long time, no worries), a restaurant serving local Hainan food, and a lake.