Yalong Bay Love Cube Coastal Paradise 亚龙湾爱立方滨海乐园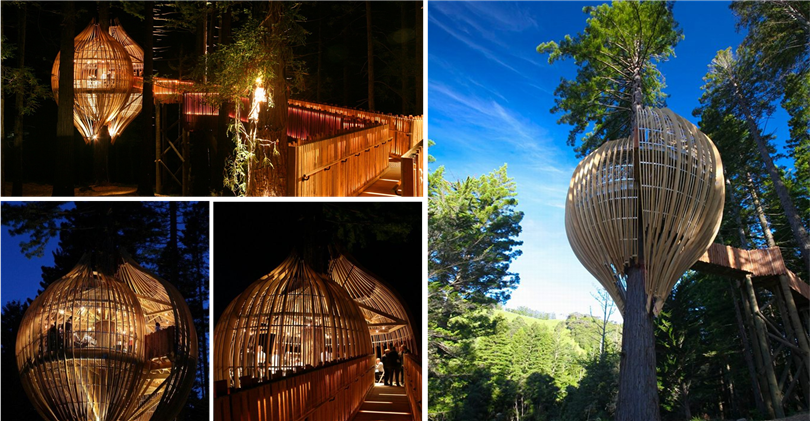 Yalong Bay Love Cube Coastal Paradise is a coastal tourism theme park, with restaurants, entertainment, rainforest scenery, mountain views, water sports, performances, all with the theme of Love. The park's motto is "Love yourself, Love your family, Love your life". Visitors of all ages will find all kinds of fun activities here, and will want to come back again and again to try everything!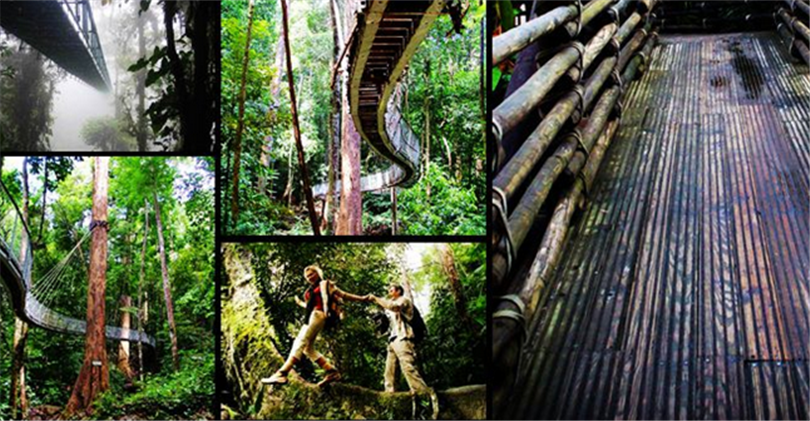 The main park areas are: Yalong Bay Impression, Coastal Paradise, Mountain – Sea Transportation, Seaview Relaxation Area, Hilltop, and Butterfly Valley. Highlights of the park include Totem Square, a diving base, an underwater restaurant, an ice world, butterfly museum, rainforest treetop path, butterfly cocoon rooms, and hilltop zodiac animal plaza.