Xinglong Tropical Botanical Gardens 兴隆热带植物园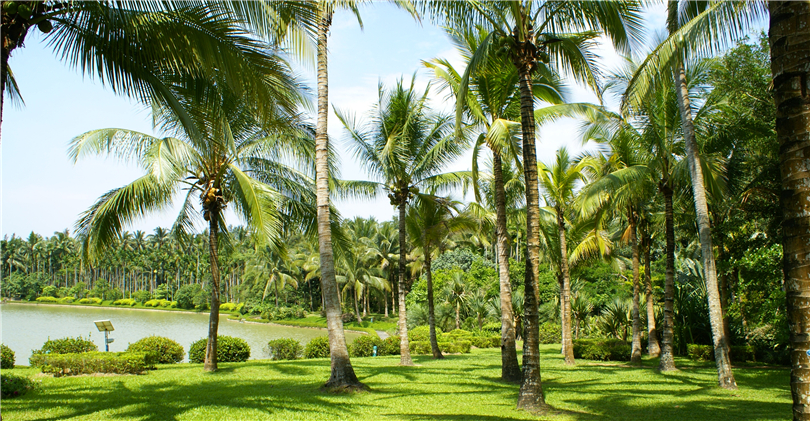 Xinglong Tropical Botanical Gardens are located inside the popular Xinglong Hot Springs Tourism Area, and was founded as a tropical plant scientific research, study, and preservation base.
Currently, over 2,300 tropical plant species can be found growing in the Botanical Gardens, providing a riot of natural colors, scents, and textures. All kinds of plants, including ornamental, medicinal, fruit, beverage, perfume, endangered, and many more are cultivated here, giving visitors the chance to see coffee beans right on the branch, smell vanilla beans as they ripen, see giant spiky jackfruit growing high in the sky, find out where chocolate comes from, and much more!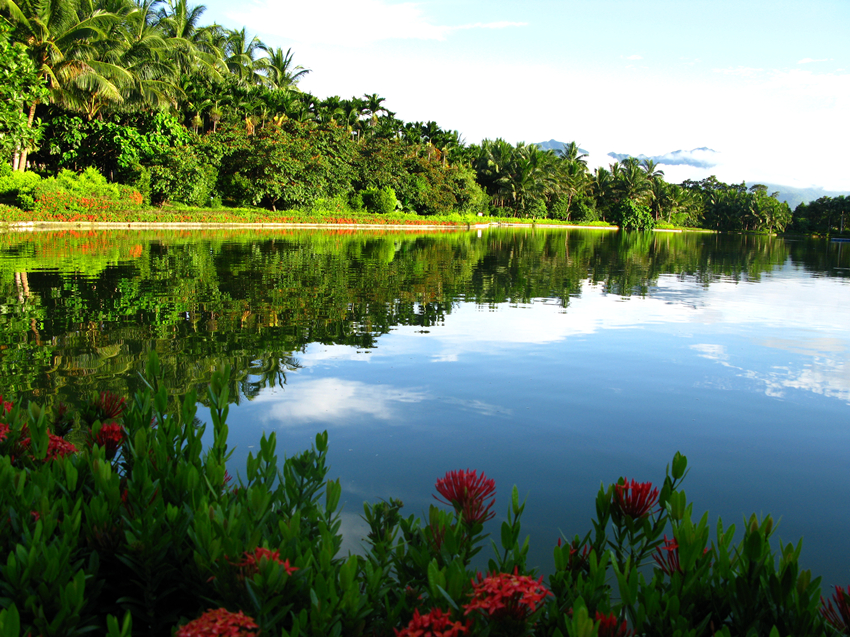 As you walk through the amazing scenery of the Xinglong Tropical Botanical Gardens, you'll gain a greater appreciation for the wonders of nature!